Teen and Young Adult Services
Program Requires a Referral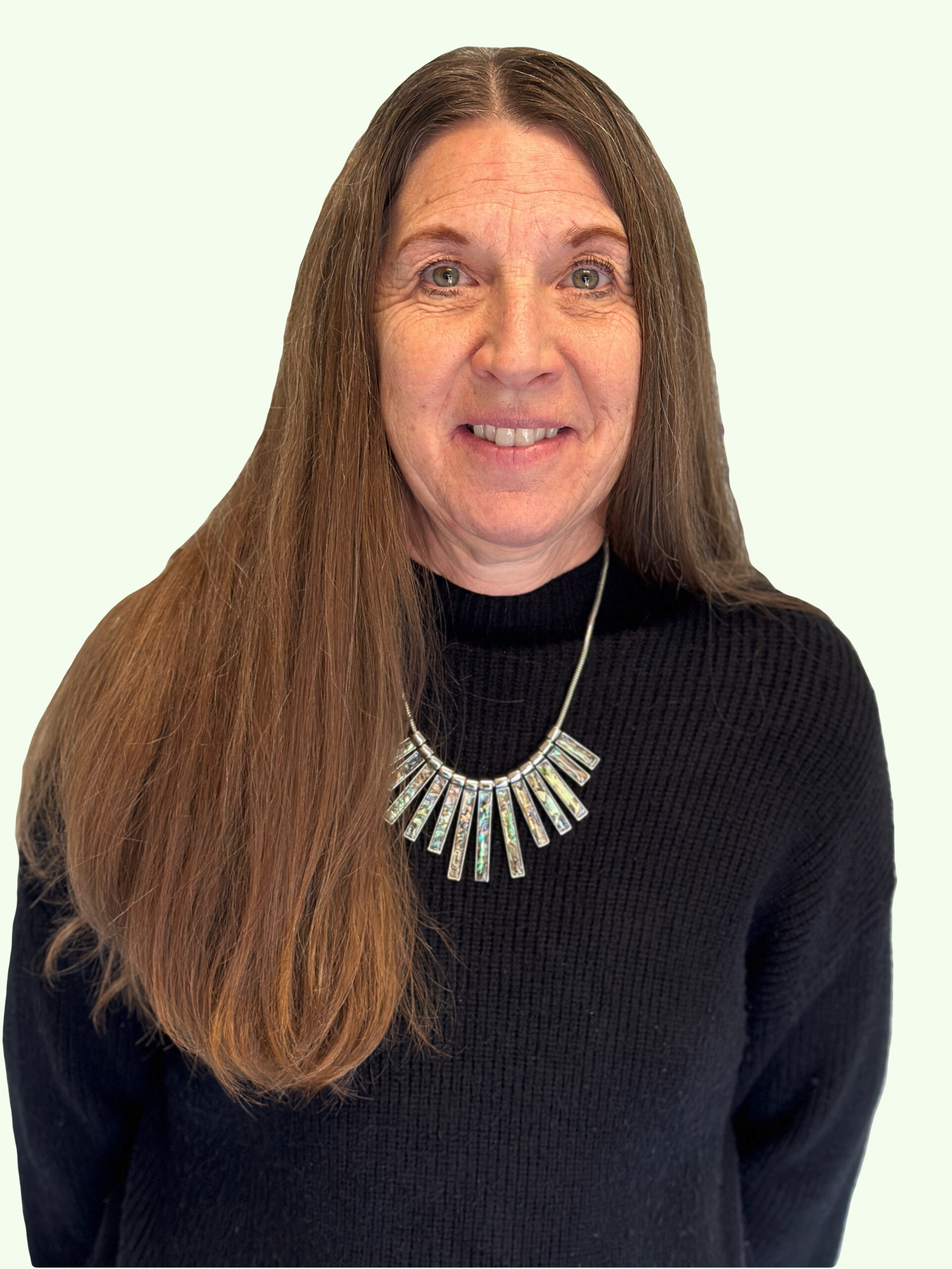 Program Director: Lori O'Brien
The Connect to Home Program helps young adults secure housing and learn life skills. It is for young adults aged 18-20 who have an out-of-home placement or an independent living arrangement in Ocean or Monmouth counties through the NJ Division of Child Protection and Permanency (DCPP) in Monmouth or Ocean counties.
The transition into independent living comes with a few hurdles. Housing is one of them. The primary focus of the Connect to Home Program is to secure housing for young adults and teach them to live in their own apartments as successful adults. Our staff meets with individuals once a week to provide the necessary case management and life skills to teach them to be independent/interdependent.  These include the following:
Becoming Part of the Community
The transition to an independent living situation can be stressful. Connect to Home services include a strong focus on well-being, which includes:
Connect to Home program is a Housing Voucher Program funded by The Department of Children and Families through a state grant. The services are provided where most convenient for the young adult, usually at home or in the community.
Preferred Behavioral Health Group provides multiple youth and adult services to address emotional, mental, and behavioral health issues. However, some situations require different services. If your child is experiencing life-threatening danger or the immediate risk of harming themselves, you must take them to the nearest emergency room or dial 911 for immediate assistance.