Adult Mental Health Services
LEARN Supported Education
Program Requires a Referral
Program Requires a Referral Through ICMS hospital liaison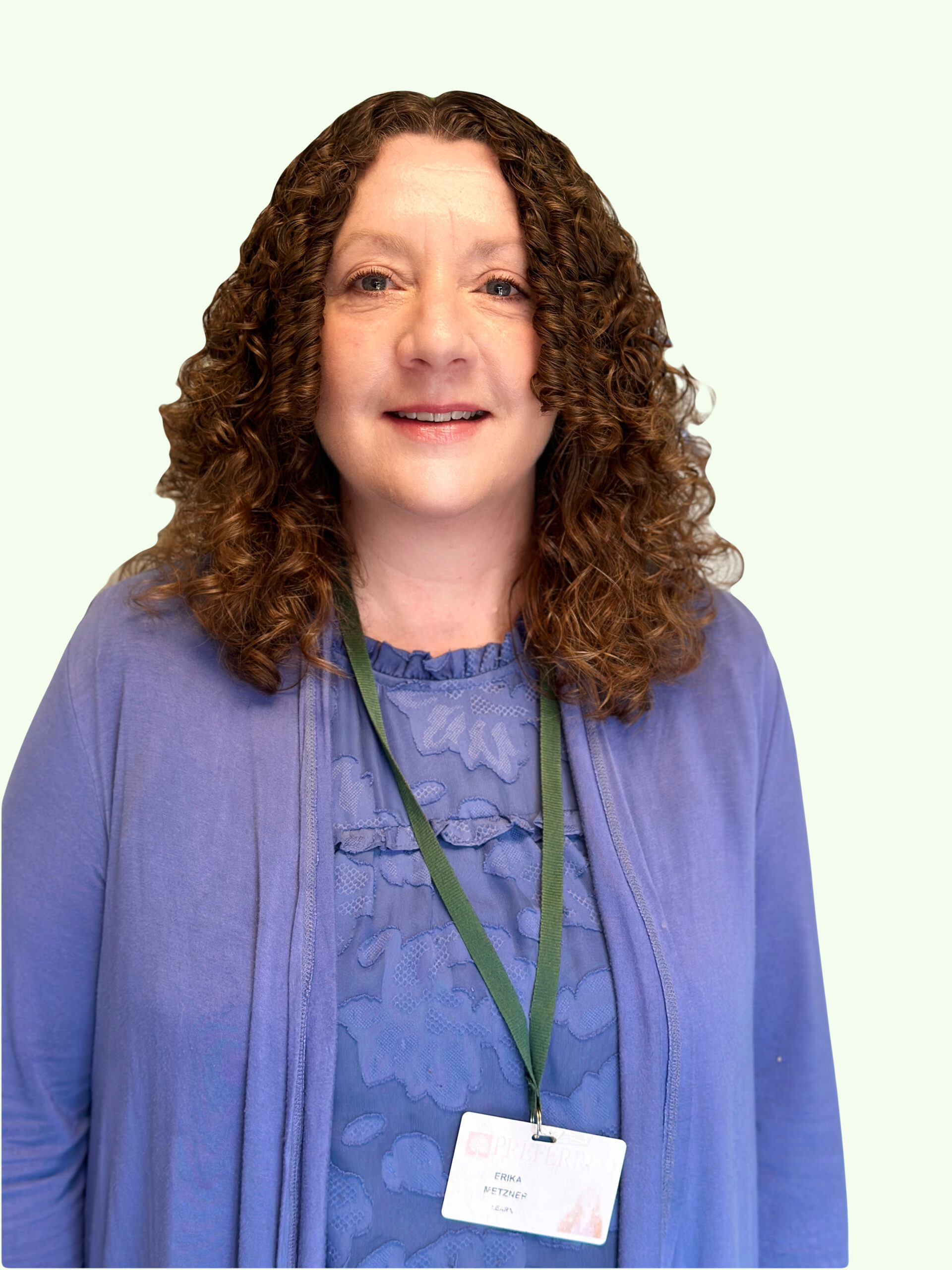 Program Director: Erika Metzner
LEARN is a supported education program that provides educational and support services to people with psychiatric disabilities in post-secondary settings. The program is design for Ocean, Monmouth and Atlantic County residents, 18 years or older, currently in treatment for their psychiatric illness.
Promoting continuing Education
Guidance and Support for Your Educational Journey
Furthering your education beyond high school is an opportunity everyone should have. However, it presents additional challenges for individuals with psychiatric disabilities. The LEARN Supported Education program assists these individuals in overcoming any challenges they may face in continuing their education. The program's services may include:
LEARN Supported Education
Too often, individuals dealing with psychiatric issues think that they have taken their education as far as they can. This is not necessarily true. The LEARN Supported Education program can be a stepping stone to take your education to the next level and increase your employment opportunities. To participate, individuals currently in treatment for psychiatric issues must:
Our goal is to provide you with the tools and support to make the dream of continuing your education a reality.
Preferred Behavioral Health Group provides multiple youth and adult services to address emotional, mental, and behavioral health issues. However, some situations require different services. If your child is experiencing life-threatening danger or the immediate risk of harming themselves, you must take them to the nearest emergency room or dial 911 for immediate assistance.