Teen and Young Adult Services
Program Requires a Referral Through DCP&P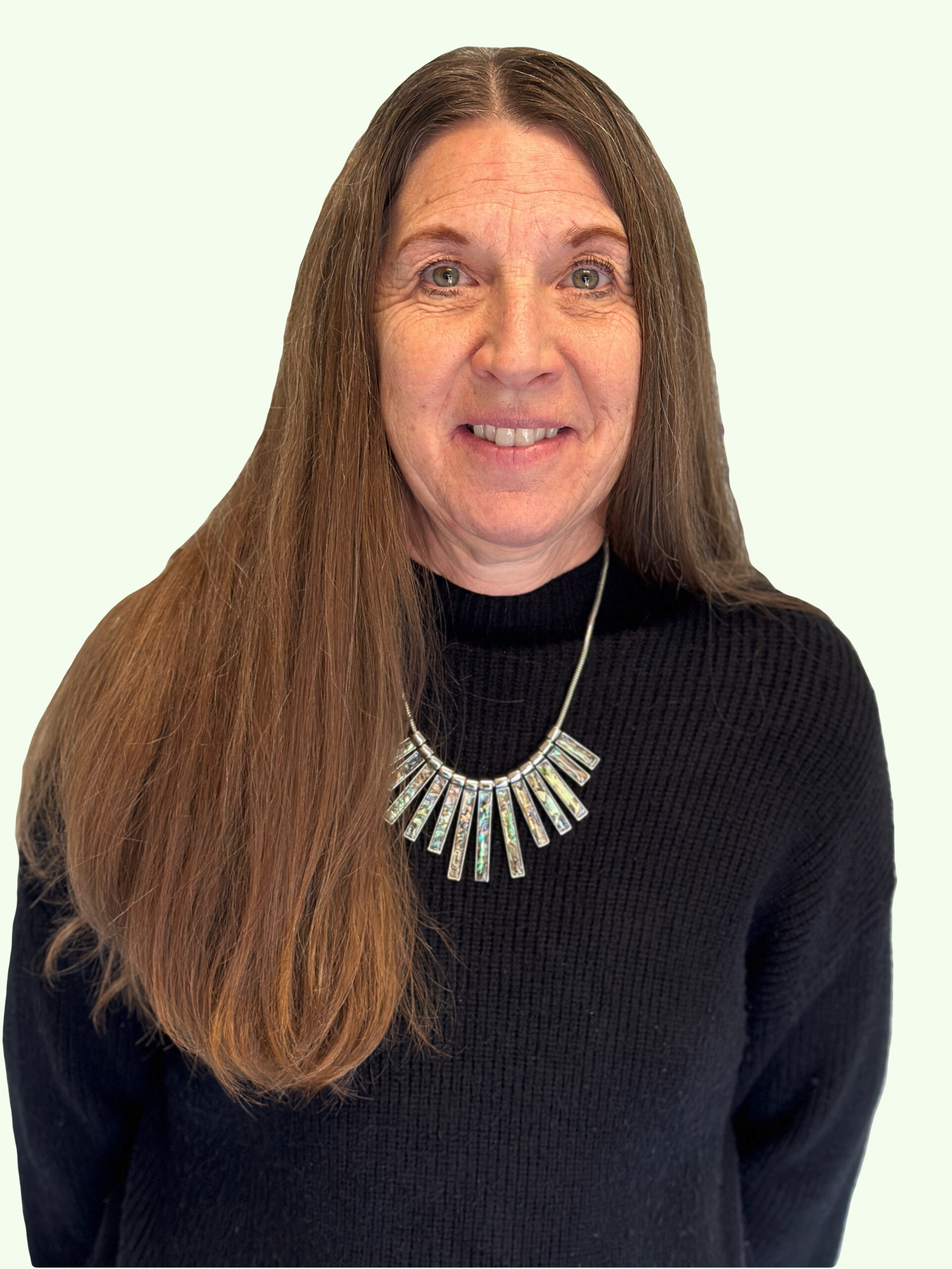 Program Director: Lori O'Brien
Project Independence is a Life Skills Education program for teens and young adults ages 14-20 who have an out-of-home placement or an independent living arrangement in Ocean County through the NJ Division of Child Protection and Permanency (DCPP).
Project Independence focuses on helping adolescents gain the knowledge and abilities they need to become independent adults. The youth will learn necessary life skills that include:
Project Independence helps youth gain independence, achieve their goals, and realize their potential.
Each individual is given a comprehensive independent living skills assessment to determine life skills proficiency levels. The appropriate training is then provided through both individual and group training sessions. Sessions take place in the home or at the Toms River office, depending on the individual's specific circumstances. Staff members meet with the clients twice a month to teach them the skills necessary for successful independent/interdependent living. Program participation lasts for 12 months but can be extended for an additional six months if needed.
Preferred Behavioral Health Group provides multiple youth and adult services to address emotional, mental, and behavioral health issues. However, some situations require different services. If your child is experiencing life-threatening danger or the immediate risk of harming themselves, you must take them to the nearest emergency room or dial 911 for immediate assistance.