Children and Family Services
Children's Mobile Response and Stabilization Services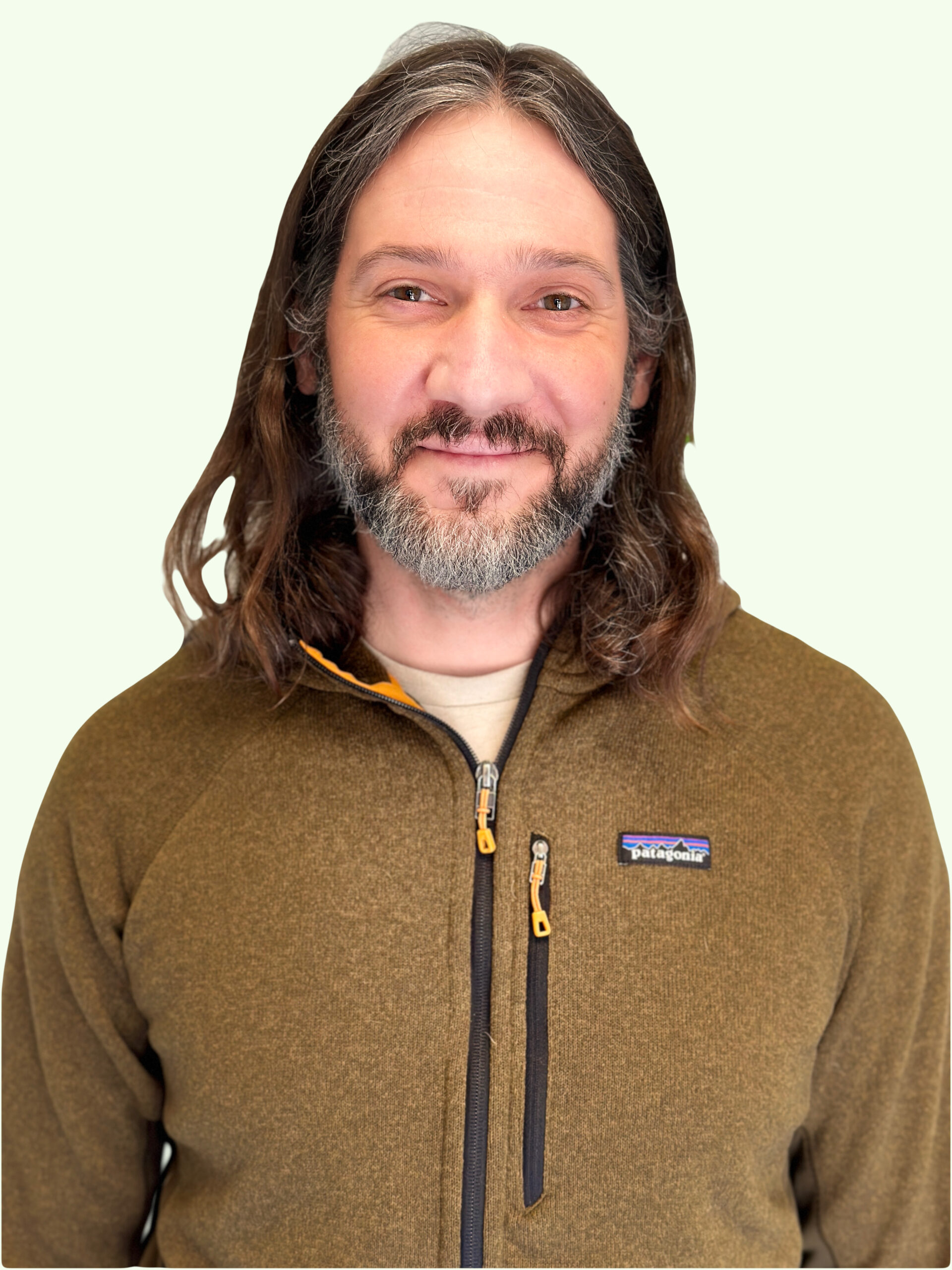 Program Director: David Bolignesi
Mobile response and stabilization services help children (birth to age 21) experiencing severe emotional or behavioral challenges with immediate crisis intervention and then 8 weeks of additional case management and therapy support. Most outreaches occur in the home, but if necessary, may include other settings such as school or the emergency room.
Are you the parent or caregiver of a child who is struggling emotionally or behaviorally, causing severe disruptions in your home? Do you need help now but don't know where to turn? At Preferred Behavioral Health Group, we understand the confusion and urgency parents and caregivers feel when their child is in crisis. You want what is best for your child and your family.
Our Children's Mobile Response and Stabilization Services (CMRSS) provides immediate youth intervention services to families with a child or adolescent in crisis. Through our partnership with Performcare, we provide these services for Ocean County families 24 hours a day, 7 days a week, and 365 days a year. 
In partnership with Performcare, our Children's Mobile Response and Stabilization Services provide professional youth intervention services when your child is experiencing an emotional or behavioral health crisis. The certainty that you are not alone can help parents and caregivers ride out the storm and be strong for their children as they begin the journey to a stable and bright future. Tomorrow is a new day.
Preferred Behavioral Health Group provides multiple youth and adult services to address emotional, mental, and behavioral health issues. However, some situations require different services. If your child is experiencing life-threatening danger or the immediate risk of harming themselves, you must take them to the nearest emergency room or dial 911 for immediate assistance.