Adult Mental Health Services
Intensive Outpatient Treatment and Support Services
Program Requires a Referral
Program Requires a Referral Through ICMS hospital liaison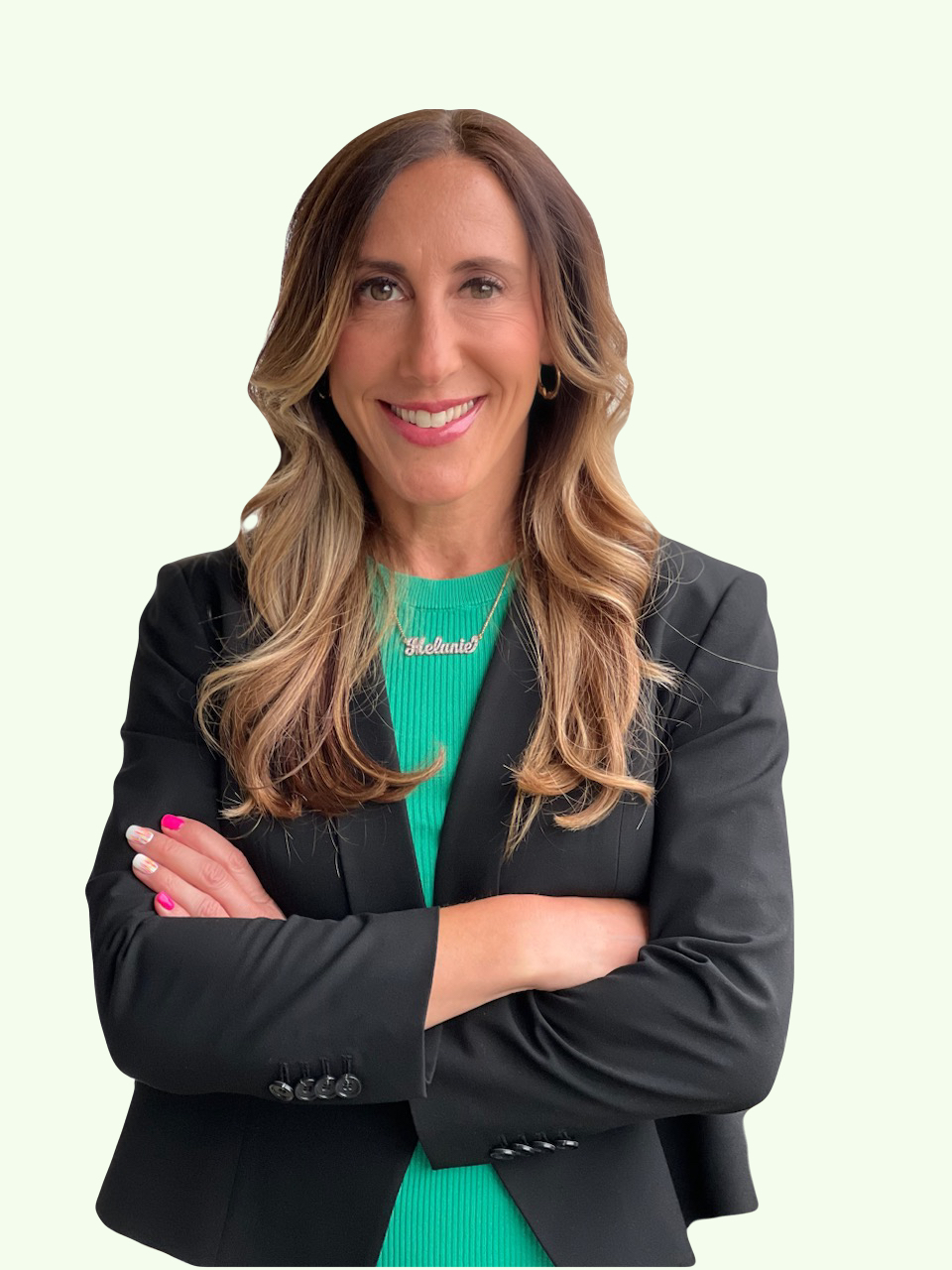 Program Director: Melanie Bennett, LCSW
Intensive Outpatient Treatment and Support Services (IOTSS) is a specialized treatment program designed to help adults who are struggling with severe or persistent mental illnesses. The program offers an alternative to hospitalization by providing trauma-informed, community-based treatment services.
Providing a Continuum of Care
A Strong Foundation for Lasting Recovery
The goal of IOTSS is to provide individuals with the support they need to manage their symptoms and improve their overall quality of life. IOTSS typically involves a combination of individual and group therapy sessions, medication management, and other supportive services. The length of participation in the program varies depending on the individual's needs and progress, but it is typically between 3 and 6 months. Services include:
Intensive Outpatient Treatment & Support Services
Hope and Guidance without Hospitalization 
IOTSS (Intensive Outpatient Treatment and Support Services) is an evidenced-based treatment program for individuals with severe or persistent mental illnesses. It provides individual and group services to help patients achieve better outcomes. By providing community-based treatment alternatives to hospitalization, IOTSS promotes independence and improves overall well-being.
Preferred Behavioral Health Group provides multiple youth and adult services to address emotional, mental, and behavioral health issues. However, some situations require different services. If you or a loved one is experiencing life-threatening danger or the immediate risk of self-harm, go to the nearest emergency room or dial 911 for immediate assistance.