Adult Mental Health Services
Program Requires a Referral
Program Requires a Referral Through ICMS hospital liaison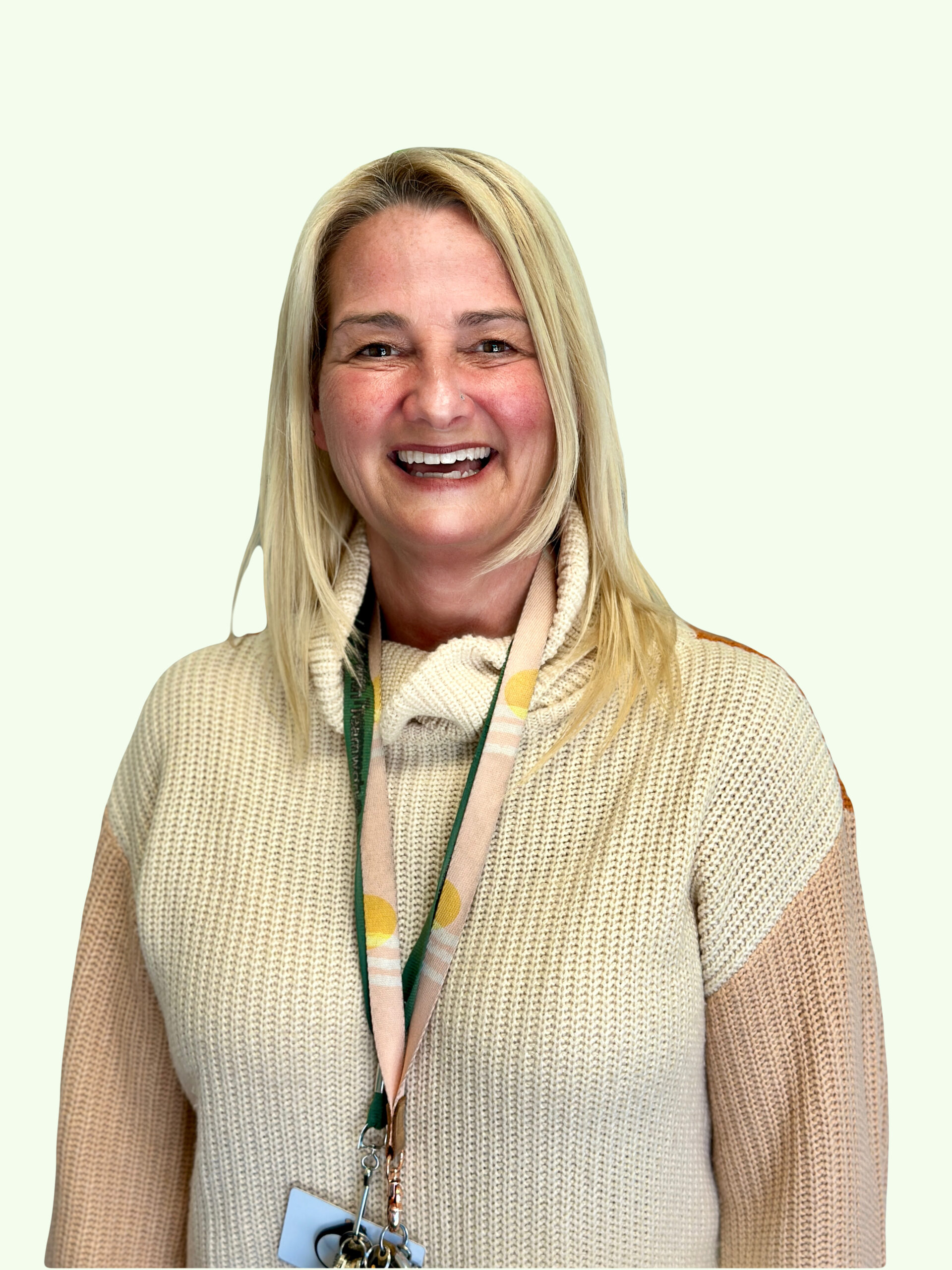 Program Coordinator: Danielle Farrell
The Projects for Assistance in Transition from Homelessness Program (PATH) provides community-based outreach to adults that are mentally ill and homeless in Ocean County. The program facilitates access, linkages, and referrals to mental health services, housing, and other community support services.
No one deserves to be homeless. However, individuals dealing with mental illness can find it hard to keep up with common everyday responsibilities and as a result, end up without a place to live.  The PATH homeless program helps individuals who suffer from a serious mental illness and who are homeless in their efforts to achieve complete wellness and recovery. The program provides the following services:
Preferred Behavioral Health Group's PATH program is licensed by the NJ Division of Mental Health and Addiction Services. The goal of the PATH program is to provide specific services for helping those with mental illness get back on their feet again.
We can provide access to multiple community programs and services, including access to food, clothing, shelter, medical assistance, mental health care, or crisis services.
We have an on-sight food pantry available for all in need. Contact us at 732-367-2665 ext 5152 to make an appointment.
Preferred Behavioral Health Group provides multiple youth and adult services to address emotional, mental, and behavioral health issues. However, some situations require different services. If you or a loved one is experiencing life-threatening danger or the immediate risk of self-harm, go to the nearest emergency room or dial 911 for immediate assistance.