Children and Family Services
Program Requires a Referral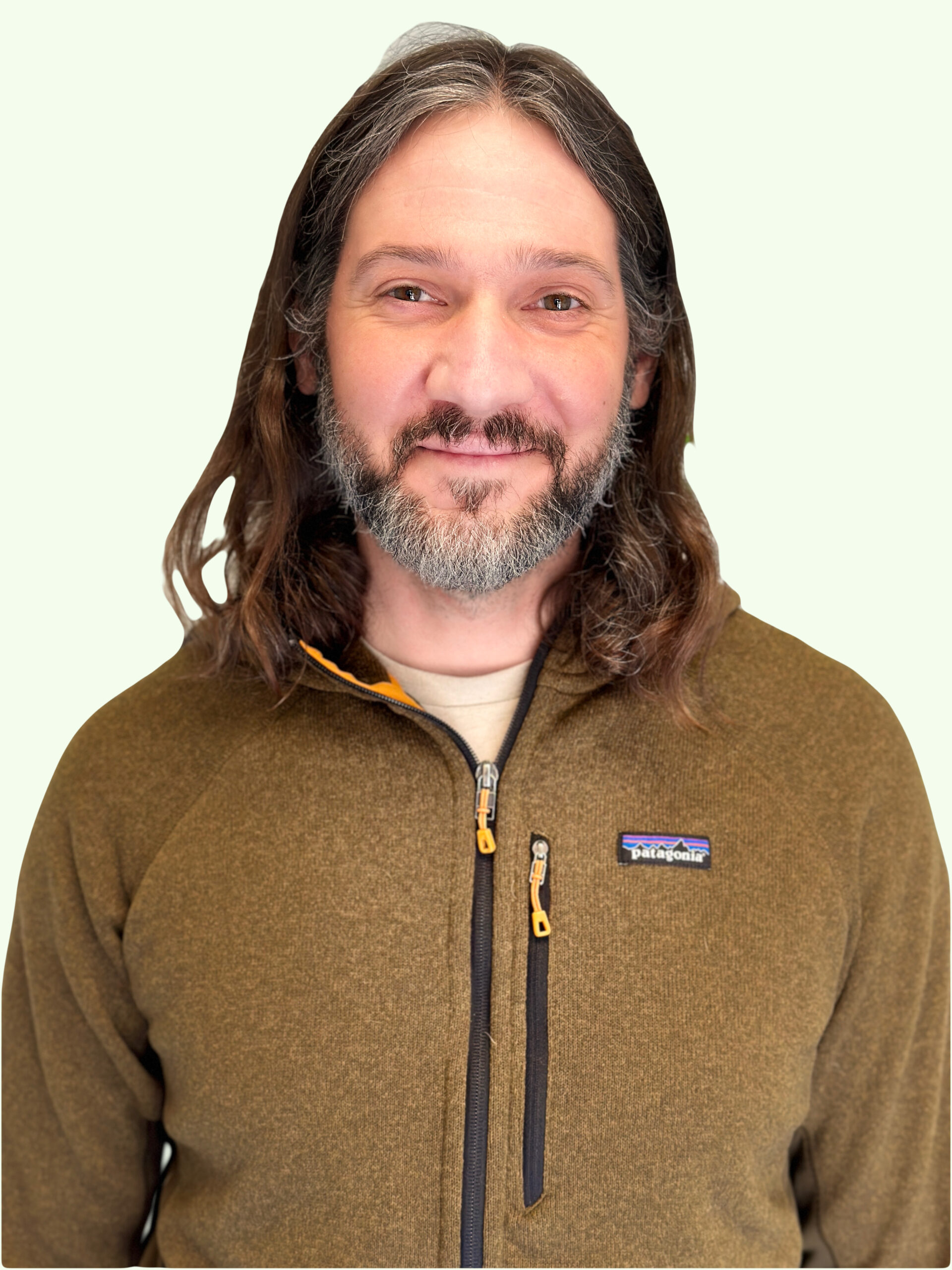 Program Director: David Bolignesi
Intensive In-Community (IIC) Services are counseling and therapy services delivered in the community. They help restore a youth's level of functioning after a decline related to a behavioral health event. These services are also appropriate after major life stress or trauma. IIC services are provided by licensed practitioners and may include individual and/or family therapy.
We recognize that each individual's journey to recovery is unique. Our licensed practitioners employ a trauma-informed approach, combining individual and/or family therapy, to address the specific needs and challenges faced by youth. Through evidence-based interventions and personalized care, we strive to empower youth to overcome mental health obstacles and improve their overall well-being. 
To ensure comprehensive support, we work closely with Children's Mobile Response Services and Care Management Organizations (CMOs). By collaborating with these entities, we can provide integrated care that addresses not only the immediate concerns but also the long-term needs of the youth and their families. 
Intensive
In-Community Services
At Preferred Behavioral Health Group, the goal of our Intensive In-Community (IIC) Services is to restore youth's well-being by offering community-based counseling and therapy sessions. With a focus on individualized care and collaborative support, we strive to empower youth to overcome mental health challenges and build a brighter future.
Preferred Behavioral Health Group provides multiple youth and adult services to address emotional, mental, and behavioral health issues. However, some situations require different services. If your child is experiencing life-threatening danger or the immediate risk of harming themselves, you must take them to the nearest emergency room or dial 911 for immediate assistance.