Children & Family Services / Teen & Young Adult Services
Program Requires a Referral*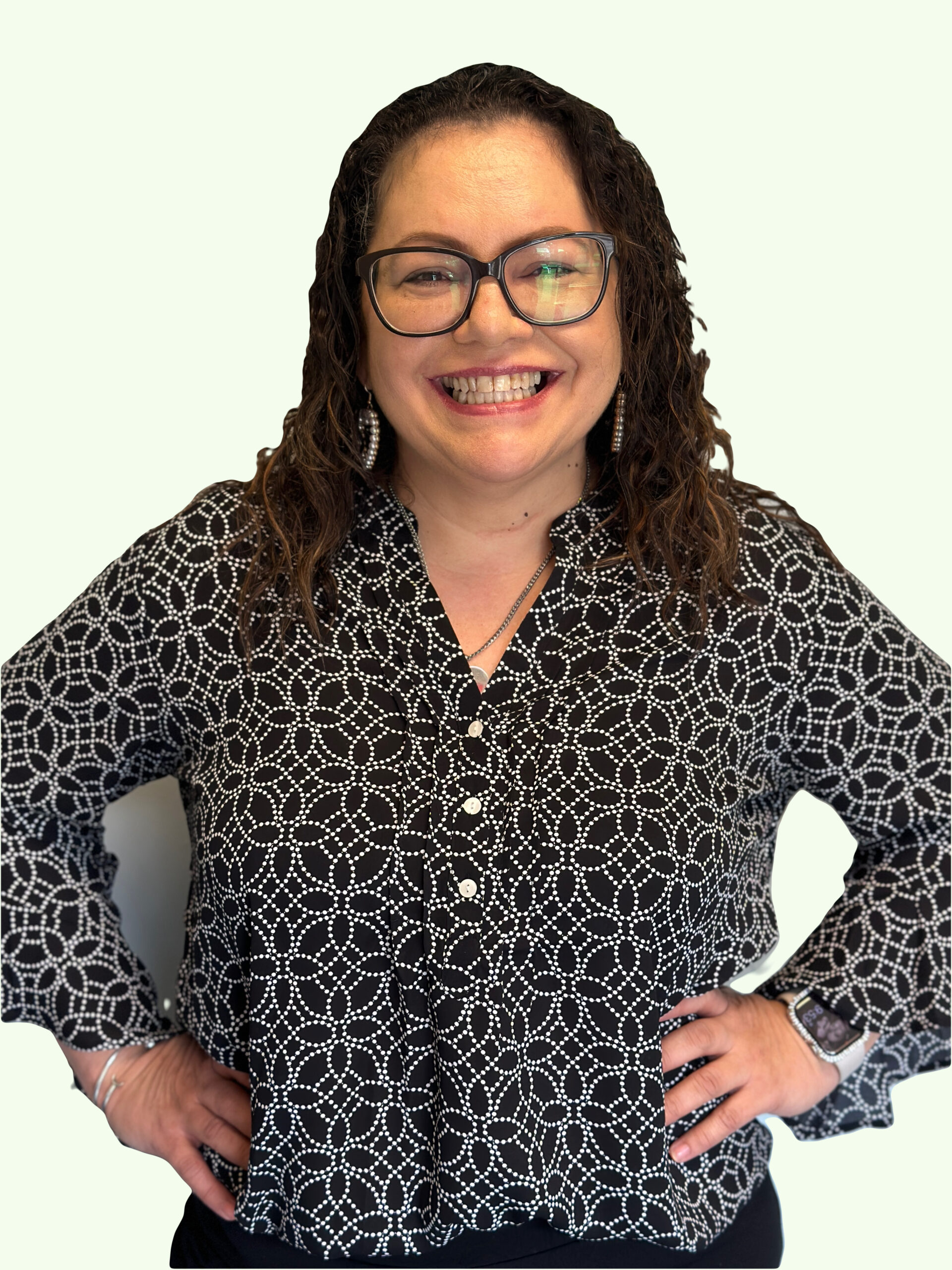 Program Director: Liza I. DeJesus
A variety of programs provide families and children with the tools they need to successfully deal with the stressors of everyday life and those that surpass typical challenges such as substance use, intimidation, and bullying. Programs are provided in schools and community settings.
Encouraging Positive Change
These programs aim to help families and children tackle important issues through engaging and interactive sessions that use age-appropriate language. They provide a safe space for exploring thoughts and feelings to increase self-esteem, coping skills, and school and family challenges.
Most Requested Prevention Education Programs
Empowering Our Children and Families
Prevention First programs all take a trauma-informed approach to specific challenges children and their families may face at various stages of their lives. 
Al's Pals – This early childhood program is for children in preschool through 2nd grade. The children are taught healthy decision-making skills and develop personal, social, and emotional skills. 
Bullying Prevention 101 – As bullying has become more prevalent, it is important to understand what bullying is, who is affected by it, and ways to stop it. This program focuses on children in the 6th through 8th grades.
Girl's Circle – A structured support group for girls ages 9 through 18 years old to promote positive relationships with others and build confidence in their personal strengths and abilities.
Keys to Innervisions (KIV) – This program focuses on changing the beliefs and behaviors of children in 6th through 12th grades about violence, substance use, criminal behavior, school and social failure while teaches skills to break that cycle of failure. 
Lifeskills Training (LST) – This program is a research-based curriculum developed by Dr. Gilbert Botvin, director of the Institute for Prevention Research and Cornell University Medical College. LST seeks to promote health and well-being. Children in 3rd through 8th grade are taught general life skills, health skills, and drug resistance skills.
Strengthening Families: SFP is a family-focused program that provides skill-building sessions and fun activities for parents and guardians. Parents and youth attend weekly Strengthening Families sessions together. Parents and youth develop skills and strategies that promote communication, prosocial habits, and strengthen parent-child relationships.
Don't see a program or topic you are interested in? Contact us today:  732-663-1800 x2180
The Prevention Coalition of Monmouth County, a collaboration of community members and organizations, is managed by the Prevention First team. Its goal is to create awareness, education, and advocacy to achieve a drug free community.
The PCMC is made up of five task-forces:
Marijuana Misuse and Underage Drinking

Opioid Use and Misuse

New and Emerging Drug Trends

Sustainability Task force

Youth Time to Shine & Youth Tobacco Action Group
Preferred Behavioral Health Group provides multiple youth and adult services to address emotional, mental, and behavioral health issues. However, some situations require different services. If your child is experiencing life-threatening danger or the immediate risk of harming themselves, you must take them to the nearest emergency room or dial 911 for immediate assistance.