Teen and Young Adult Services
Program Requires a Referral Through DCP&P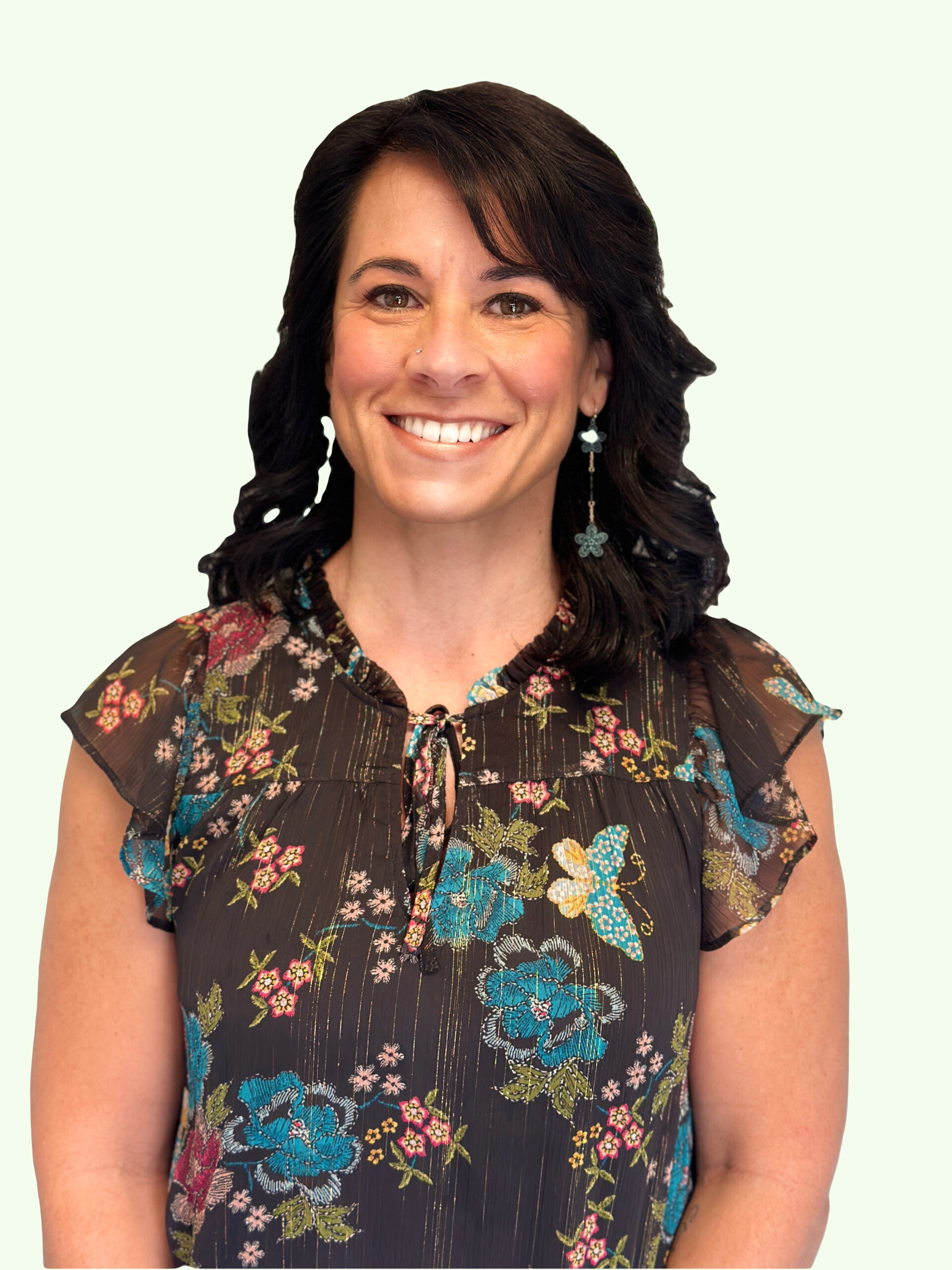 Program Director: Melissa Paolicelli
LifeSet is a youth-driven program designed to support young adults aged 17 to 21 as they transition out of the foster care system. With personalized support from a specialist available round-the-clock, the program focuses on experiential learning and teaches essential life skills, fostering confidence and building a strong support network to ensure a successful transition into adulthood.
LifeSet - A Youth Villages Program
Building a Foundation for the Future
The transition from foster care to adulthood can be overwhelming. Without the proper support, young people can struggle. LifeSet is a comprehensive and individualized program designed to help youth become successful, independent adults. Our specialists meet with the young people once a week, as well as text, email, and call them regularly when needed to assist with stabilizing even the toughest situations. LifeSet helps young people form healthy relationships, obtain safe housing, education, employment, and transportation and establish a network of community.
The LifeSet program has a proven track record of success in helping young people transitioning from foster care to build confidence, develop life-long skills, and achieve their goals. The goals of LifeSet in New Jersey are to:
Preferred Behavioral Health Group provides multiple youth and adult services to address emotional, mental, and behavioral health issues. However, some situations require different services. If your child is experiencing life-threatening danger or the immediate risk of harming themselves, you must take them to the nearest emergency room or dial 911 for immediate assistance.