Teen and Young Adult Services
Program Requires a Referral Through DCP&P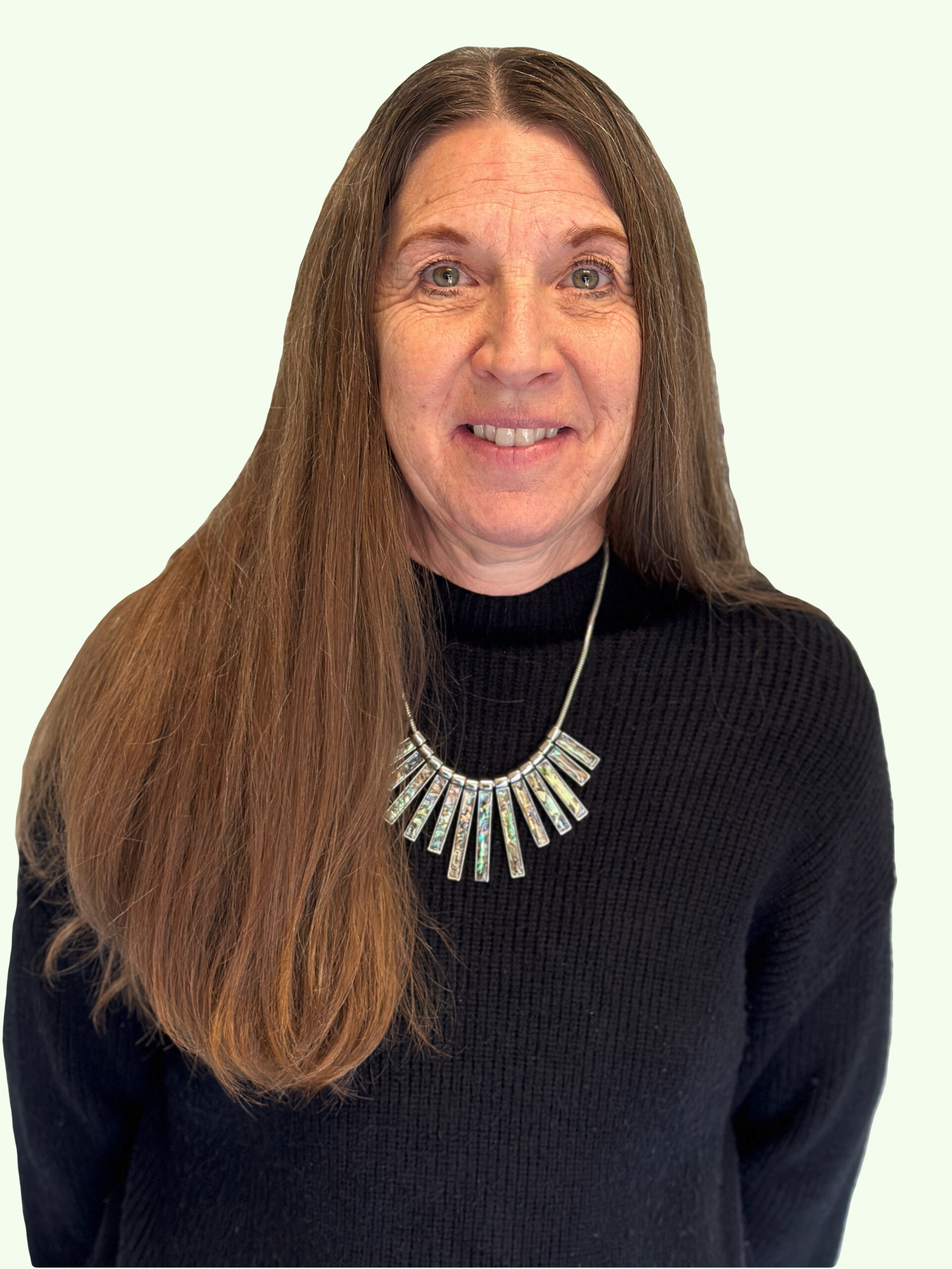 Program Director: Lori O'Brien
The Family Unification Program is a Housing Voucher Program funded by The Department of Children and Families through a federal grant. The primary focus is to secure housing using program vouchers for Ocean County young adults 18 -21 aging out of foster care. The program also provides case management and life skills training enabling young adults to live in their own apartment as successful adults. All appointments are at a location convenient to the young adult whether at their home, at our office, or in the community. Individuals with known gang affiliation or a very low IQ are not eligible for this program.
Family Unification Program
The First Step to Independence
Entering a new stage in one's life can be scary, especially for young adults preparing to live on their own for the first time. The Family Unification Program provides access to safe housing and support to help ensure a successful transition from foster care to independent living. A staff member will meet with the young adults weekly and provide the necessary case management and life skills to help them learn to be successfully independent. These skills include the following:
Yesterday, Today & Tomorrow
Empowering Growth and Self-Confidence
At Preferred Behavioral Health Group, we understand that going out in the world when leaving foster care can be more challenging than for those with a traditional family background. We take a trauma-informed approach and provide guidance and support tailored to each individual's specific history and needs. We do this by:
Preferred Behavioral Health Group provides multiple youth and adult services to address emotional, mental, and behavioral health issues. However, some situations require different services. If your child is experiencing life-threatening danger or the immediate risk of harming themselves, you must take them to the nearest emergency room or dial 911 for immediate assistance.