Teen and Young Adult Services
School Based Youth Services
Program Requires a Referral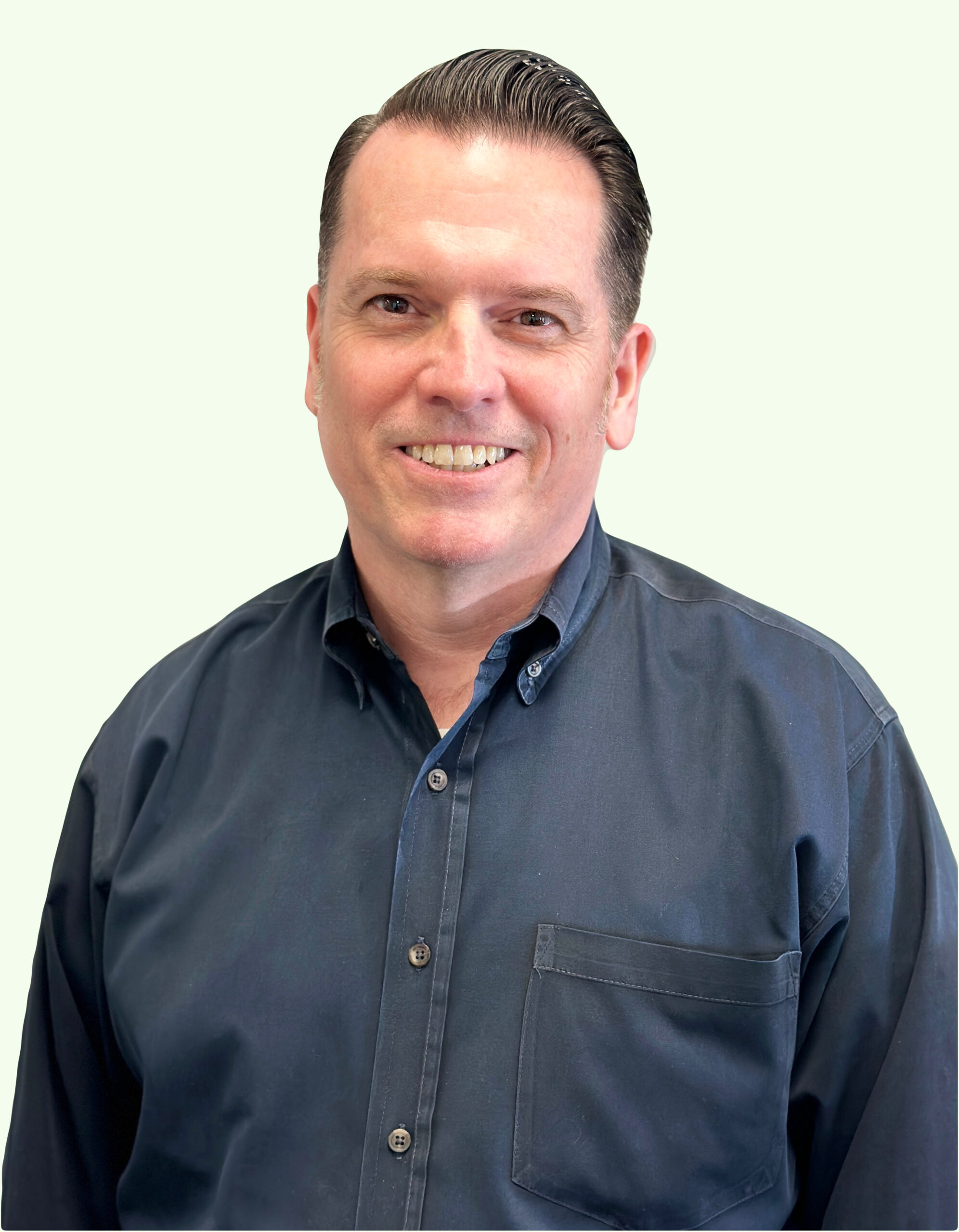 Program Director: Thomas Hyland LPC, ACS
The School Based Youth Services Program  (SBYSP) provides these programs on the school campus for students enrolled in Brick Township High School, Brick Memorial High School, Veterans Memorial Middle School, Lakewood High School, and their families. SBYSP programs are provided during the school day, after-school hours, and during summer sessions.
Comprehensive Youth Services
Prevention and Support for Positive Growth
The adolescent years are littered with stumbling blocks that cause youths to veer off track and lose sight of their goals. SBYSP is committed and optimistic about providing meaningful programs that are comprehensive, multifaceted, and build on the strengths of young people and assist them in achieving their educational and life goals.
Our School Based Youth Services In NJ offer an array of programs to promote healthy youth development and resilience, emotional intelligence, and social connections. This program includes services that provide:
Supportive School Environment
Collaborating for a Better Tomorrow
School Based Youth Services in NJ have existed in select schools throughout the state since 1987. Students aged 16 and over are eligible to provide self-consent. Students under the age of 16 will require parent/guardian consent.  All SBYSP services are free to students and families.  Funding for this program is made available by a grant monitored by the State of New Jersey Department of Children and Families, with no cost to the school districts served.  SBYSP is conveniently located within the school setting. This allows the students to feel comfortable accessing a variety of behavioral health, recreational, and social services at no cost to their families.
Preferred Behavioral Health Group provides multiple youth and adult services to address emotional, mental, and behavioral health issues. However, some situations require different services. If your child is experiencing life-threatening danger or the immediate risk of harming themselves, you must take them to the nearest emergency room or dial 911 for immediate assistance.