Children and Family Services
Family Visitation Program
Program Requires a Referral Through DCPP or Family Court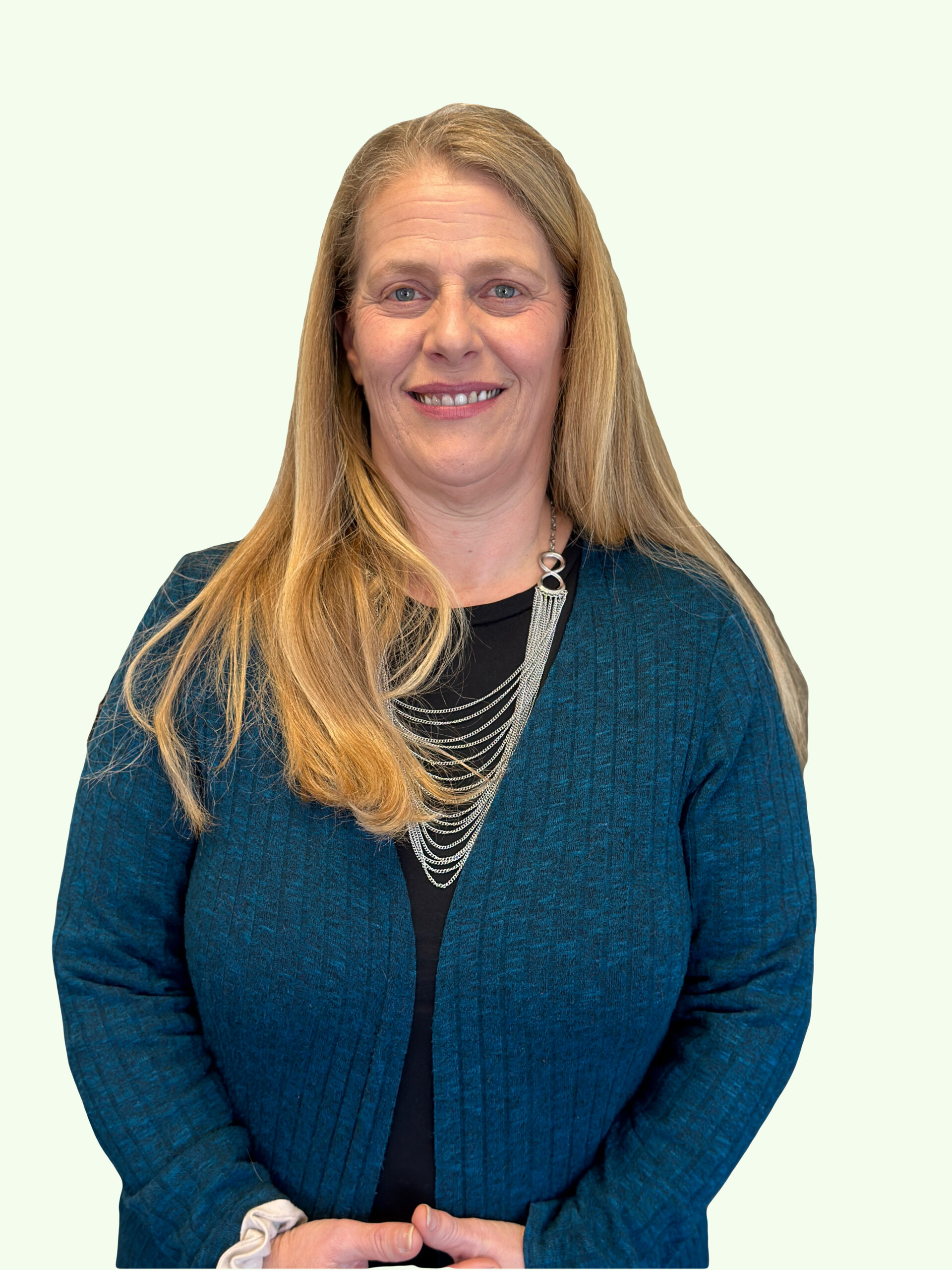 Program Director: Stacy Welch, BSW
The Visitation Program provides trauma-informed services to families in Ocean County to assist them during a time of separation due to allegations of child abuse, neglect, or other safety concerns. Services include therapeutic visitation, supervised visitation, individual and family therapy, co-parenting, couples counseling, and parent mentoring. More services may be provided as needed.
When a child has been removed from the care of one or both parents, it can be important to maintain the parent/child connection. The purpose of the supervised Visitation Program is to protect the emotional and physical welfare of the child while creating a safe and positive visitation environment. Maintaining the parent/child connection and addressing the cause of the separation through supervised and therapeutic visits can help heal and rebuild the family.
Bringing Families Together
Although necessary in some cases, supervised visits can feel uncomfortable. To take the focus off the supervision and relax both children and parents, we often include Jackson, our therapy dog. Including Jackson as part of the supervised Visitation Program reduces anxiety and stress while offering unconditional affection. Jackson helps to put all parties at ease and provides common ground for parent/child interaction.
Connect to Home program is a Housing Voucher Program funded by The Department of Children and Families through a state grant. The services are provided where most convenient for the young adult, usually at home or in the community.
Preferred Behavioral Health Group provides multiple youth and adult services to address emotional, mental, and behavioral health issues. However, some situations require different services. If your child is experiencing life-threatening danger or the immediate risk of harming themselves, you must take them to the nearest emergency room or dial 911 for immediate assistance.