Adult Mental Health Services
Outpatient Therapy for Adults
Program Requires a Referral Through DCPP*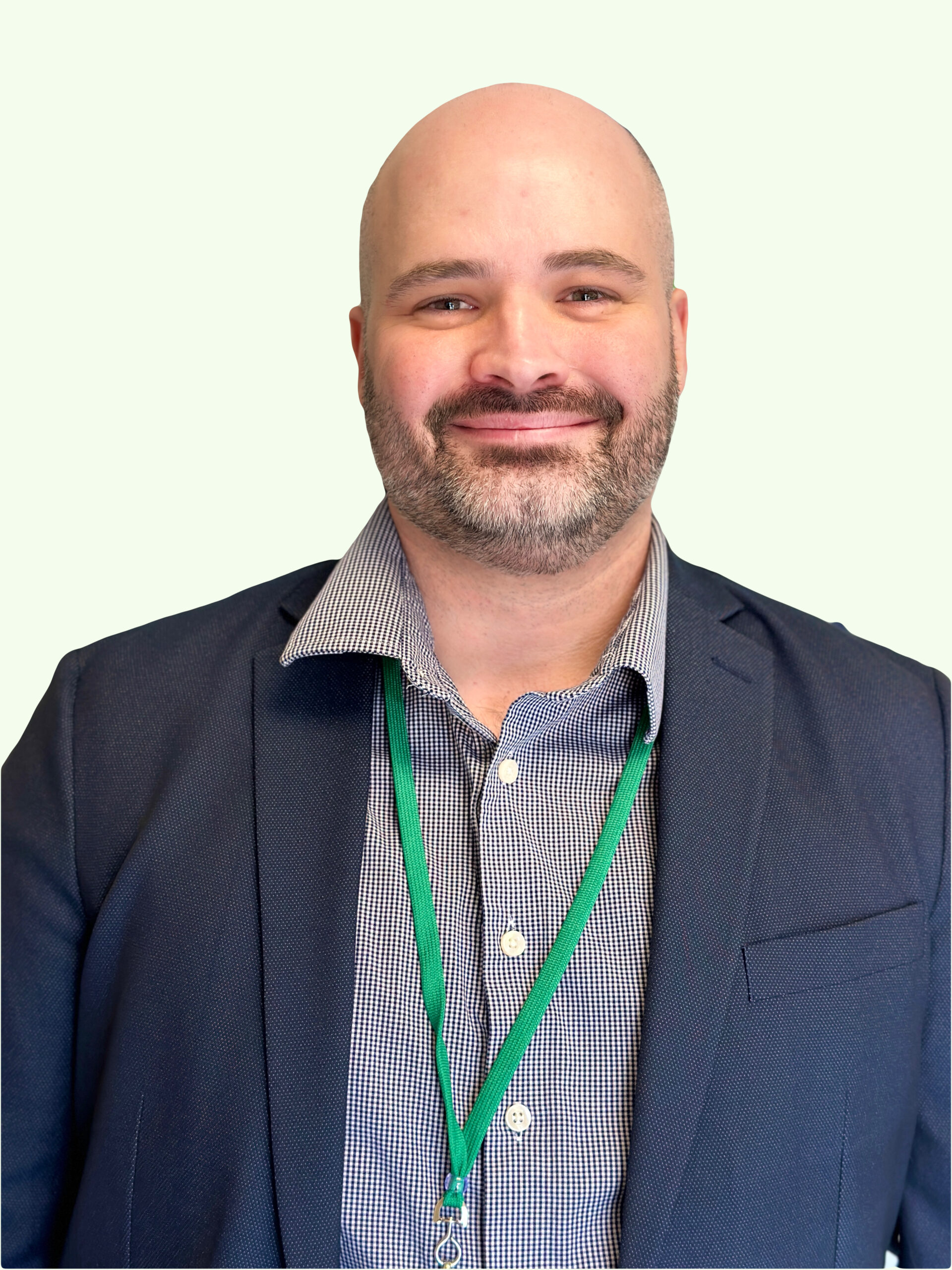 Program Director: Richard Miller LPC, ACS
Clinical Supervisor: Colleen McKenna, LCSW, LCADC
We understand that seeking therapy can be a difficult and vulnerable step, which is why our adult outpatient treatment centers are committed to providing a warm and welcoming environment. Our team of empathetic therapists offers individual and group counseling, therapy, and psychiatric evaluations, plus medication monitoring services for those who will benefit from them. We work with you to address your challenges with care and understanding, so you can feel supported on your journey toward healing and growth.
Individual Counseling and Therapy
In a safe and supportive environment
We recognize that each person's mental health journey is unique and take a trauma-informed approach to provide compassionate and understanding support to adults seeking outpatient services. Our dedicated team offers a range of therapeutic options, including individual, group, and family psychotherapy, tailored to individuals aged 18 and above. Alongside psychotherapy, our comprehensive approach extends to offering psychiatric evaluations and medication monitoring services for those who may benefit from them.
Your Partner in Mental Wellness
At Preferred Behavioral Health Group, our mission is to empower individuals and foster hope, wellness, and recovery as they navigate their path toward a brighter future. If you or a loved one is making strides in your mental health journey and eligible for an outpatient level of care, we are here to help. We understand the challenges and triumphs that come with this journey, and our compassionate and skilled staff can provide the resources, guidance, and support you need to live a healthier and more fulfilling life.
Connect to Home program is a Housing Voucher Program funded by The Department of Children and Families through a state grant. The services are provided where most convenient for the young adult, usually at home or in the community.
Preferred Behavioral Health Group provides multiple youth and adult services to address emotional, mental, and behavioral health issues. However, some situations require different services. If you or a loved one is experiencing life-threatening danger or the immediate risk of self-harm, go to the nearest emergency room or dial 911 for immediate assistance.