Adult Mental Health Services
Program Requires a Referral
Program Requires a Referral Through ICMS hospital liaison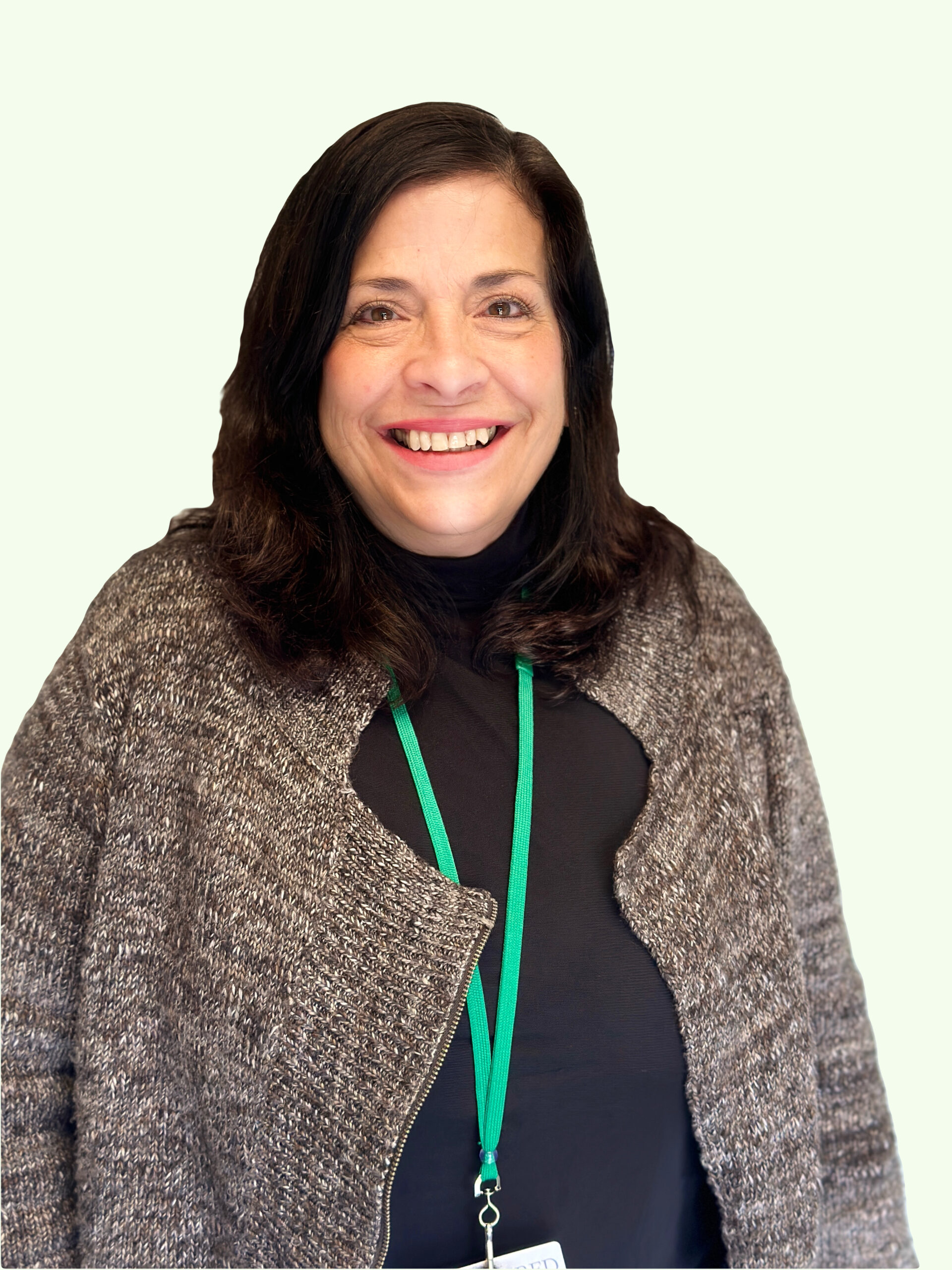 Program Director: Donna Comerford
Residential Group Homes offer a community-based alternative to psychiatric institutions by providing structured and supervised support for individuals with severe mental illness. Located in Ocean County, the group homes offer different levels of supervision depending on individual needs. Some provide 24-hour supervision, while others offer 12-hour supervision. Both co-ed and gender-specific homes are available to ensure that residents are placed in a living situation that is most appropriate for them.
A Safe and Supportive Environment
Everyone needs a place to call home and a sense of belonging. Residential Group Homes offer support and guidance to residents living in a communal setting, with the aim of helping them increase their independence and improve their overall quality of life. Staff members provide assistance with activities of daily living including:
The Framework for a Brighter Future
Structure and routine in a comfortable home environment can make it easier for individuals dealing with behavioral or mental health issues to navigate the basic responsibilities of everyday life. Mastering these responsibilities can help residents to:
Preferred Behavioral Health Group provides multiple youth and adult services to address emotional, mental, and behavioral health issues. However, some situations require different services. If you or a loved one is experiencing life-threatening danger or the immediate risk of self-harm, go to the nearest emergency room or dial 911 for immediate assistance.