Program Requires a Referral*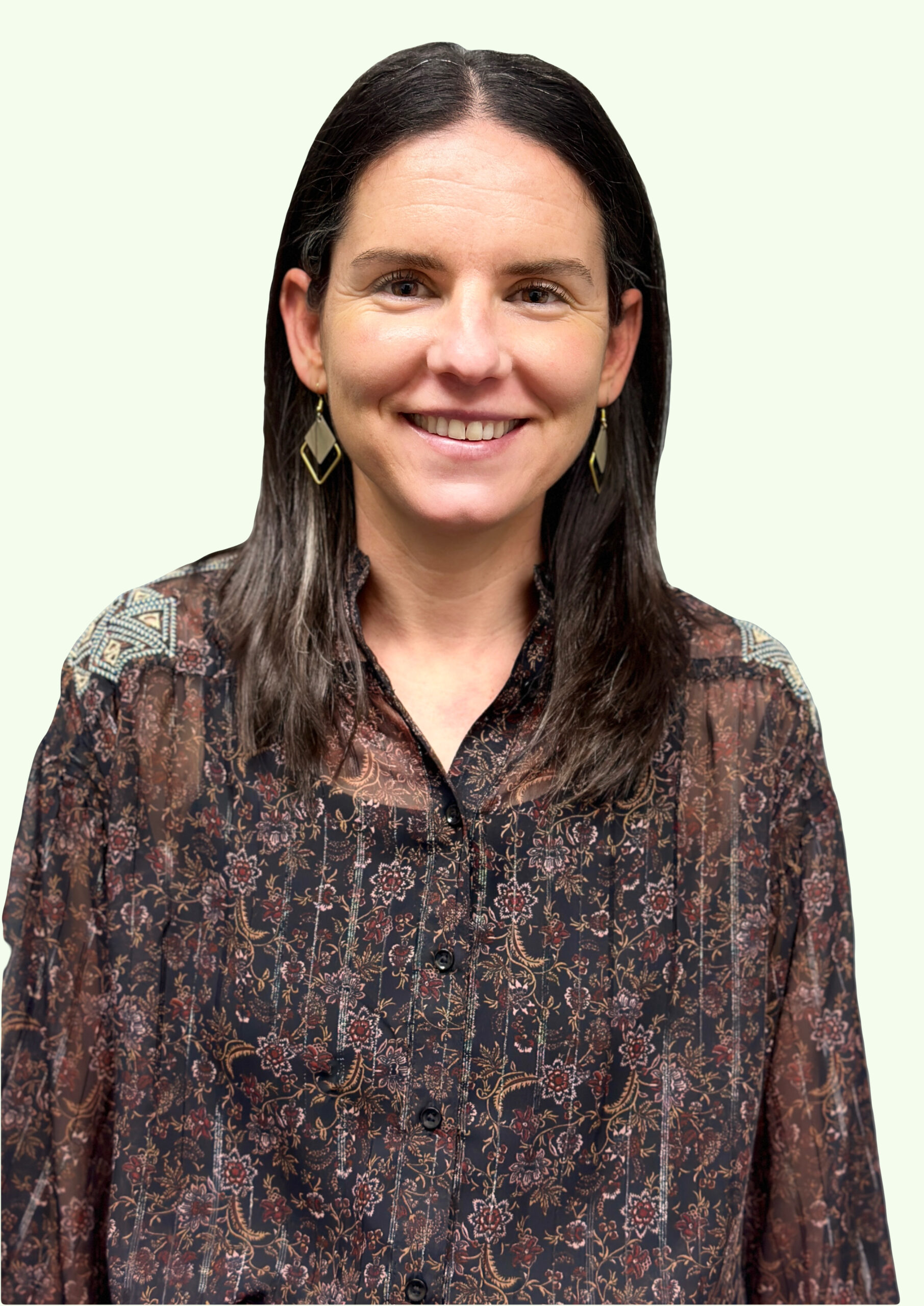 Program Coordinator: Bernadette Davis, LSW 
All of our adult programs are fully accessible to seniors, who regularly benefit from our outpatient, substance use, and more intensive types of treatment and services. 
In Ocean County, the Senior Guidance program provides a specialized counseling and therapy program exclusively for Ocean County seniors, which is provided free of charge to qualifying residents.
Helping Seniors Find Balance and Resilience
Senior Guidance offers a range of options for individual therapy, including in-home sessions, appointments at our outpatient center in Lakewood, and telehealth services. This provides Ocean County seniors with the flexibility and convenience to choose the therapy setting that best suits their needs. Our focus is on providing personalized counseling to support the mental health and well-being of seniors in our community.
Additionally, if appropriate, we will connect you with our outpatient program for a psychiatric evaluation and medication monitoring. 
Senior Guidance is a grant-based program that serves Ocean County seniors 60 years of age and up experiencing mental health issues related to the aging process.
Aging-related issues addressed:
Preferred Behavioral Health Group provides multiple youth and adult services to address emotional, mental, and behavioral health issues. However, some situations require different services. If you or a loved one is experiencing life-threatening danger or the immediate risk of self-harm, go to the nearest emergency room or dial 911 for immediate assistance.