Children & Family Services / Teens & Young Adult services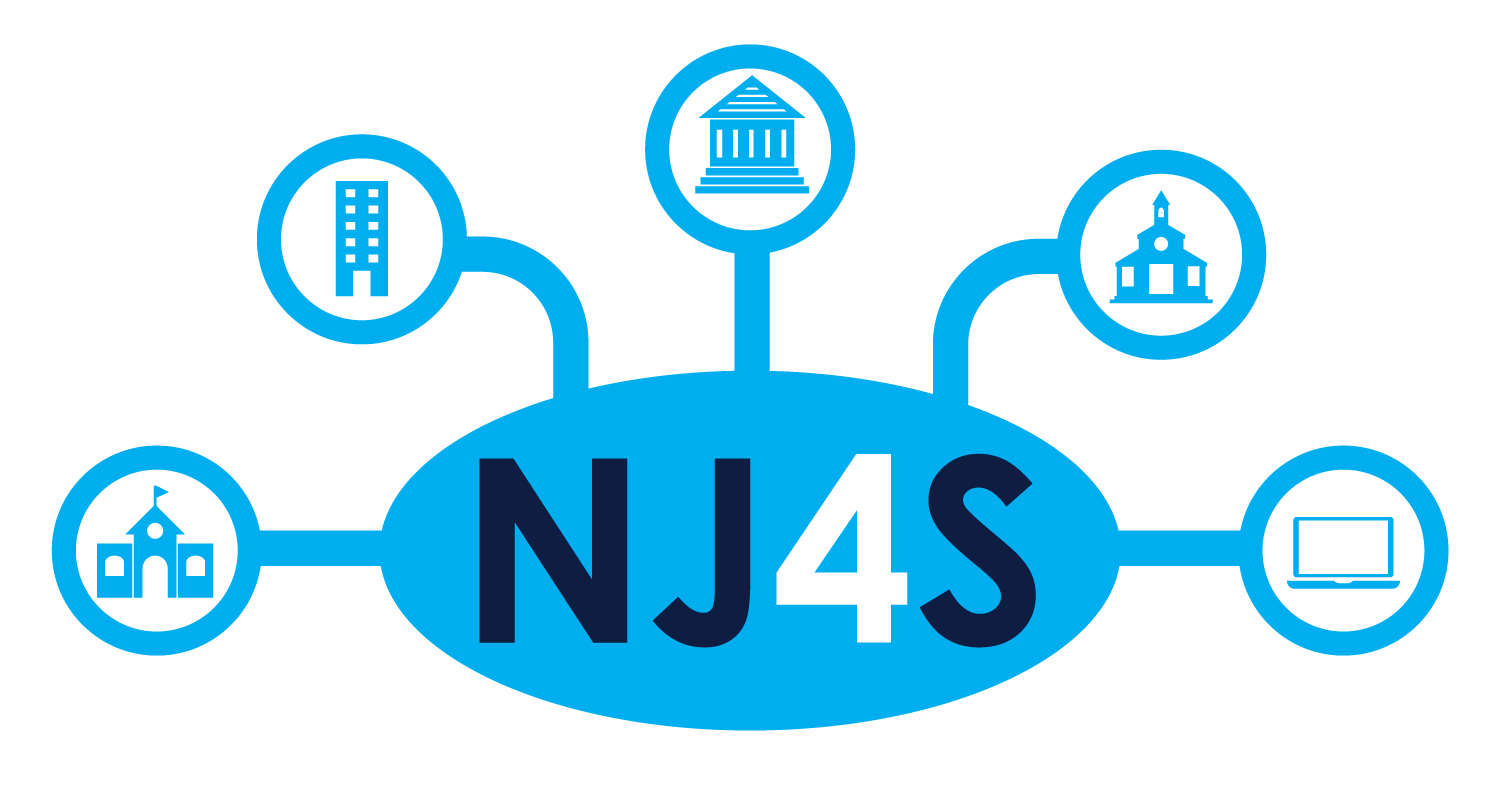 NJ4S -
Statewide Student Support services

Creating Ocean Monmouth Prevention And Support in Schools
Children & Family Services / Teens & Young Adult services
Children & Family Services / Teens & Young Adult services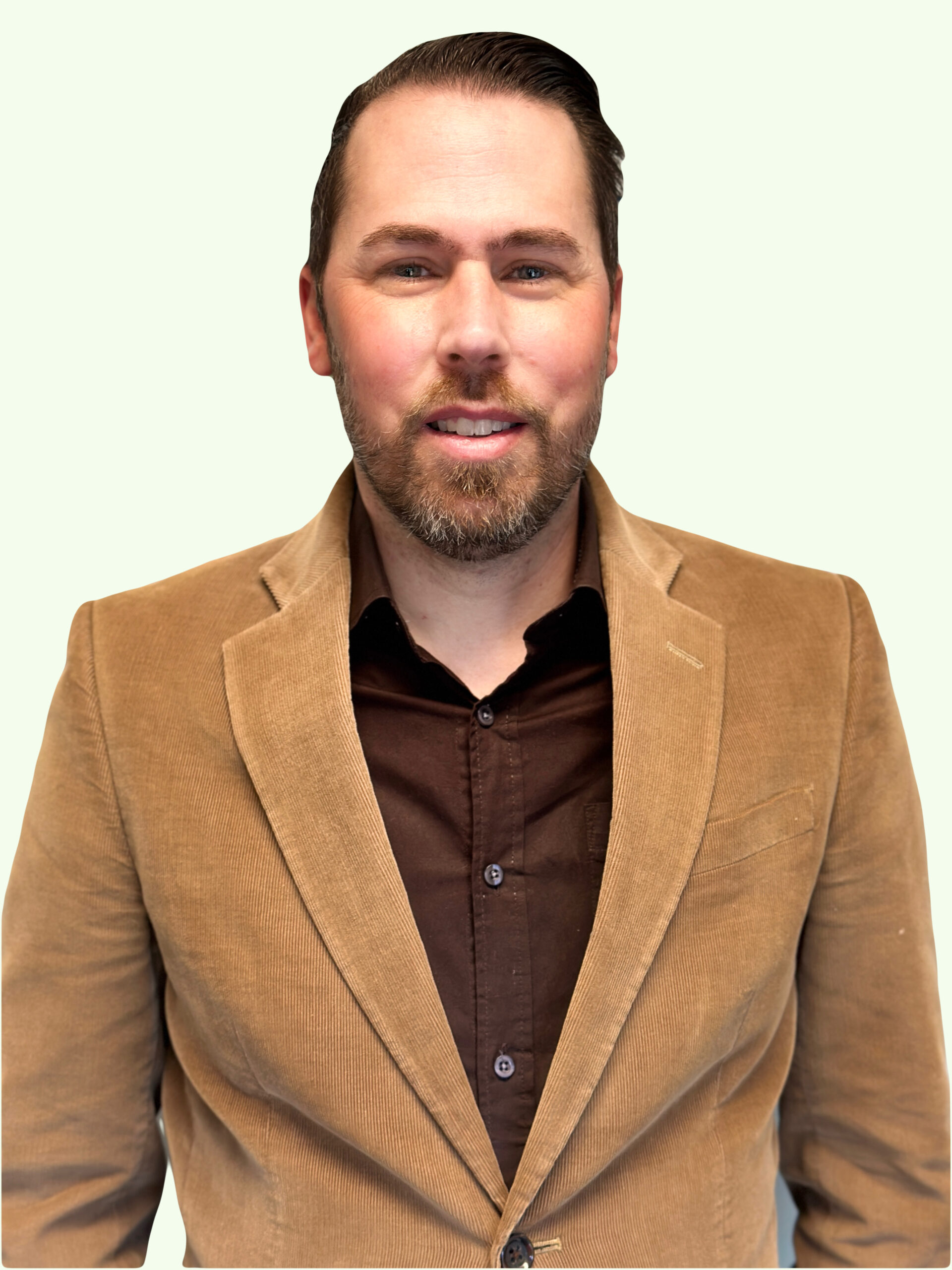 Ocean County Program Director: Dave Seegert, MSW, LCSW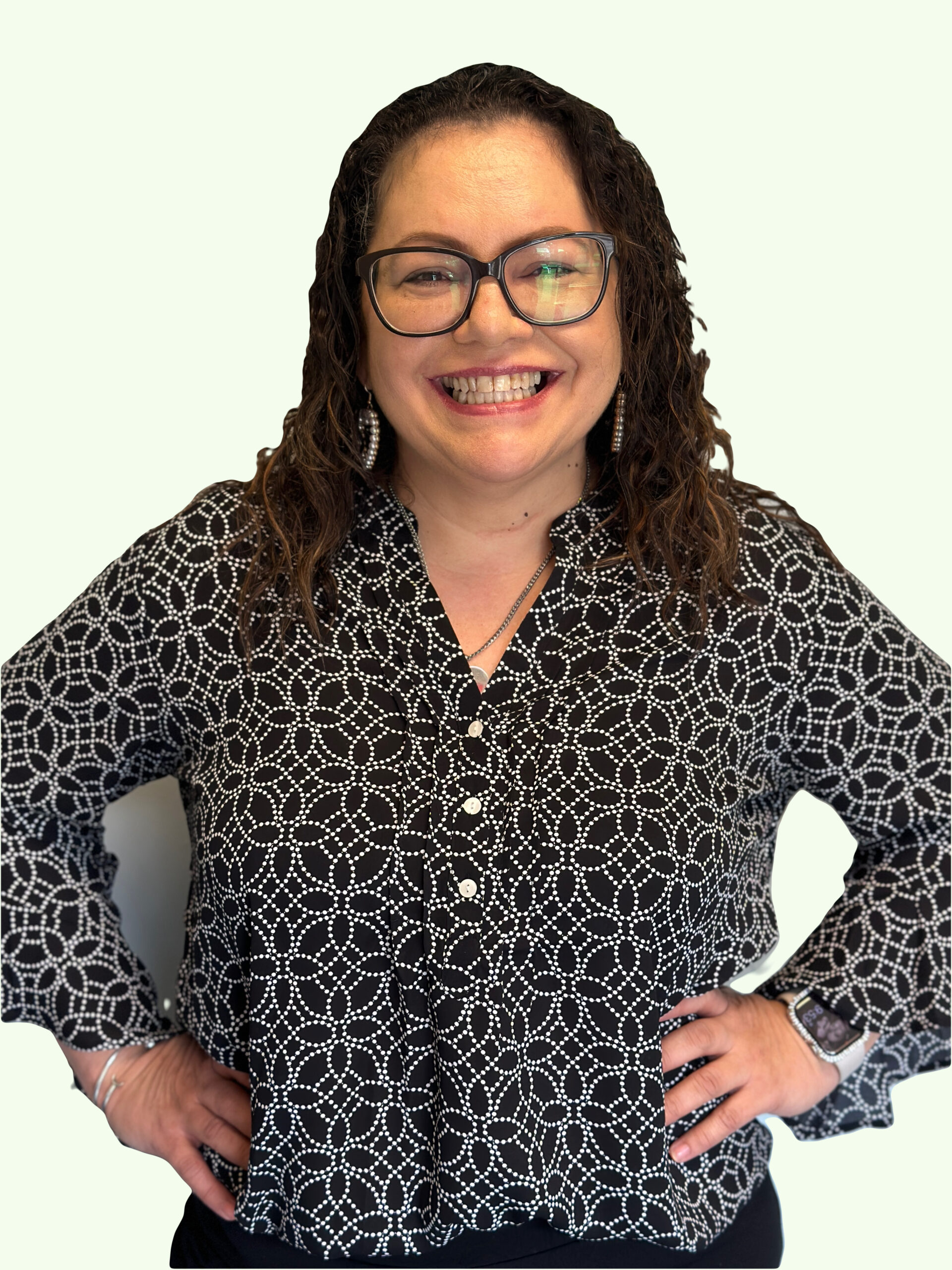 Monmouth County Program Director: Liza I. DeJesus
COMPASS is a local program serving Ocean and Monmouth Counties under the umbrella of New Jersey Statewide Student Support Services (NJ4S). NJ4S is a new statewide initiative from the New Jersey Department of Children and Families (DCF), and was designed to enhance access for students to prevention and mental health screening services. Programs will focus on the core service categories of mental health, suicide prevention, bullying and violence prevention, substance use prevention, and sexual health and teen pregnancy prevention. The program supports public and charter school students and caregivers in Ocean and Monmouth Counties at no cost.
Learn more about NJ4S COMPASS Services
For additional information on NJ4S services, please call 732-961-4354.