Children and Family Services & Teens and Young Adult Services
Program Requires a Referral Through DCPP*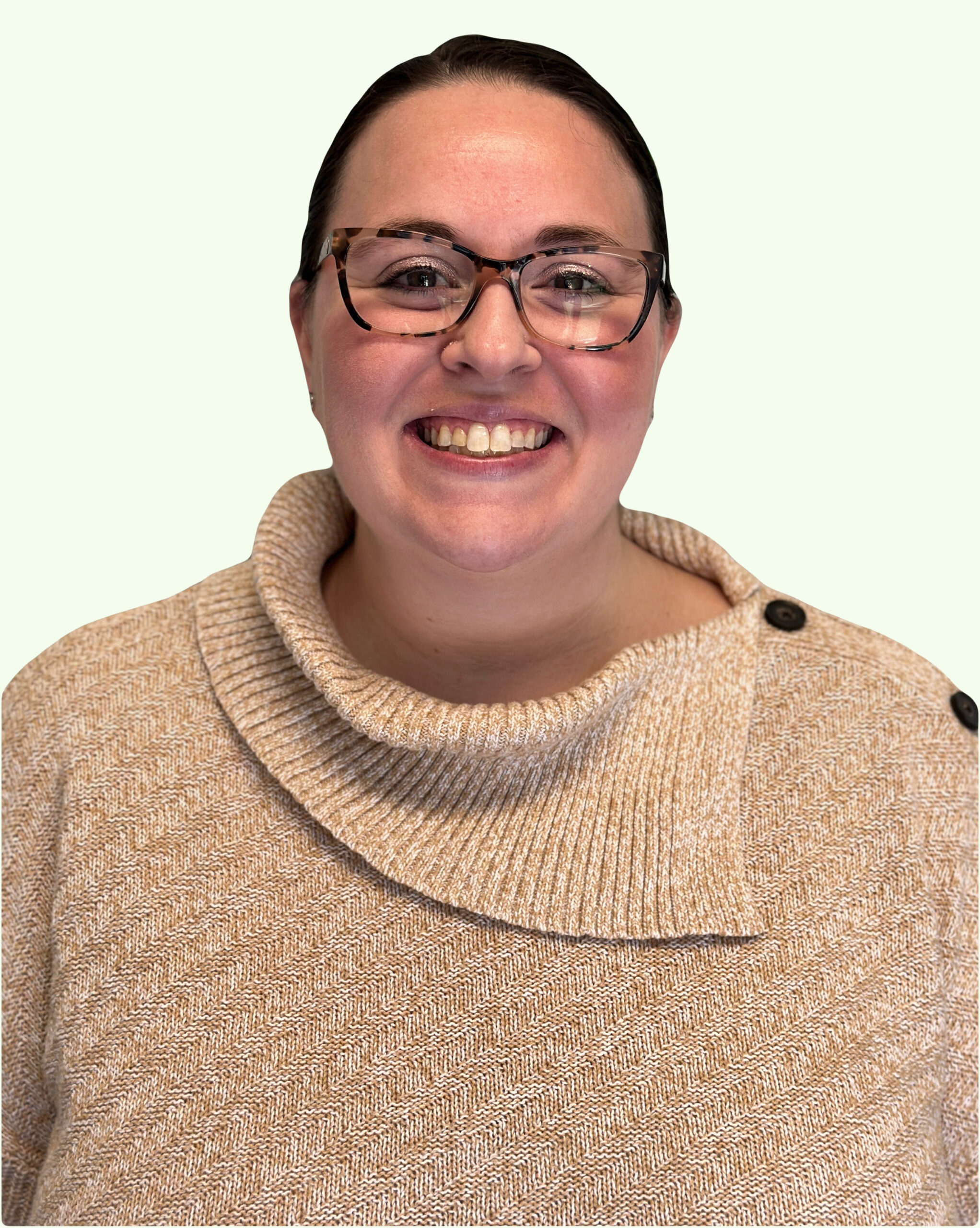 Program Director and Operations Manager, Children & Family Services: Jillian Gibb, MS
The Fit to Return program is a service provided to school districts in New Jersey. When a student is having behavioral health-related issues and needs, Fit to Return provides a thorough, clinical assessment with extensive recommendations for both the parent and the school. Professional, skilled, licensed therapists experienced in working with children and families complete the assessment.
A Partnership for Positive outcomes
Preferred Behaviorial Heath Group was the first to offer this program to New Jersey school districts, and we have over 10 years of experience that have yielded successful results. It is a fee-for-service program for the school districts in which they only pay for the services provided. Services are also available for private pay.
The Fit to Return program provides a comprehensive clinical assessment and recommendations for students who have been excluded from school due to behavioral health issues, with the goal of preparing them for a potential return to the classroom.
Preferred Behavioral Health Group
Providing Trauma-Informed Healthcare
For more than 45 years, Preferred Behavioral Health Group has been serving the community and cultivating strong connections with community partners. We have been effectively delivering "Fit to Return" services to many schools since 2014. There is no fee to contract with us as it is a fee-for-service program. The school is billed on a quarterly basis for any referrals submitted. The cost per assessment is $300.00. Once an assessment is completed, it is sent to school personnel and includes all recommendations from clinician.
Connect to Home program is a Housing Voucher Program funded by The Department of Children and Families through a state grant. The services are provided where most convenient for the young adult, usually at home or in the community.
Preferred Behavioral Health Group provides multiple youth and adult services to address emotional, mental, and behavioral health issues. However, some situations require different services. If your child is experiencing life-threatening danger or the immediate risk of harming themselves, you must take them to the nearest emergency room or dial 911 for immediate assistance.