Teen and young adult services
Program Requires a Referral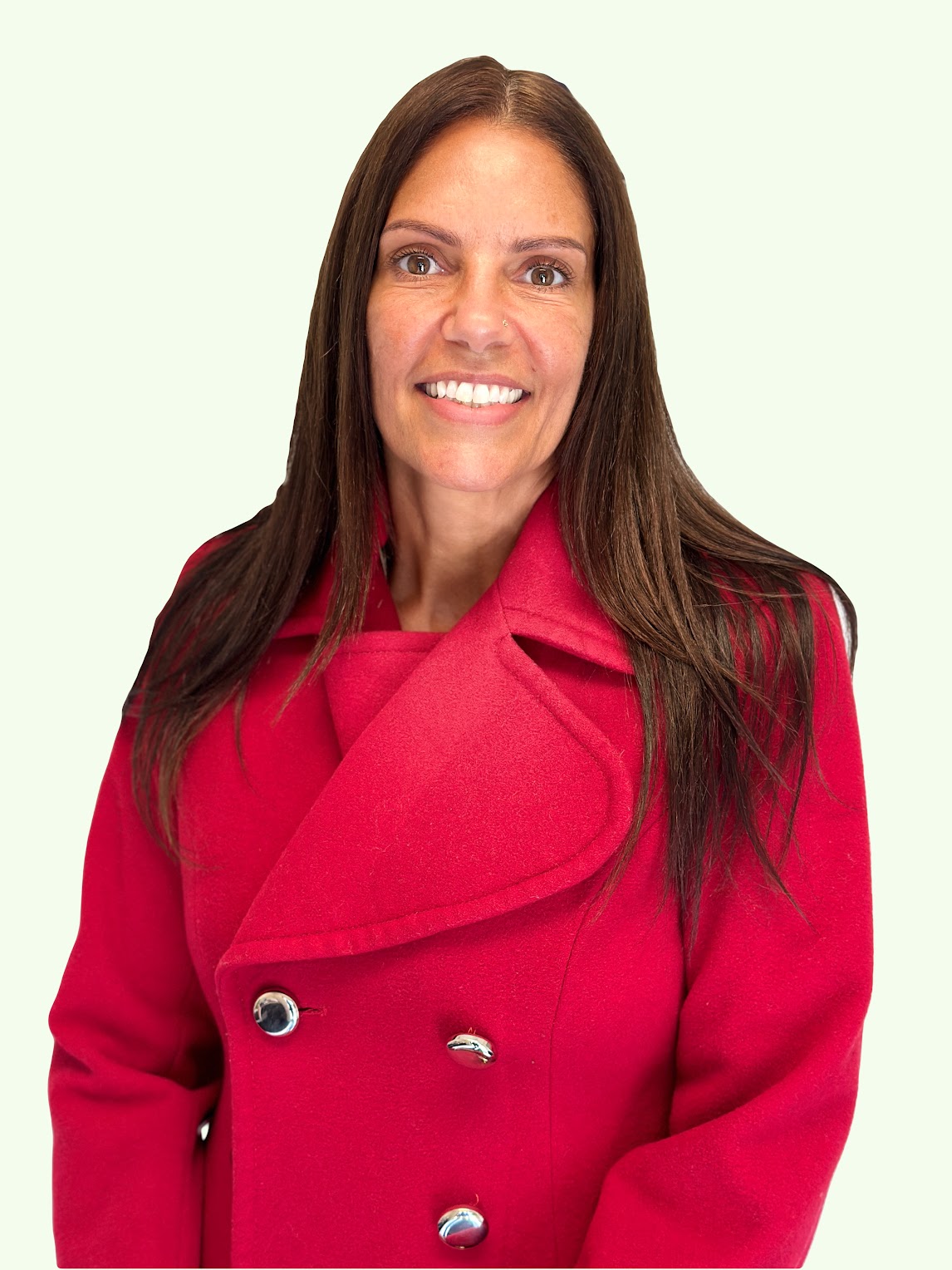 Program Director: Anjelica Rivera
The SAIL Program is a partial care program for youth 13-17 who have serious emotional or behavioral challenges. It is a highly structured intensive 5 day a week treatment program that strives to maximize each youth's potential for learning, growth, and emotional stability within the family or natural support system.
Teen After-School Partial Care Program
The teenage years can be a turbulent time, especially for teens with serious emotional and/or behavioral issues. The SAIL program creates a safe space for teens to reset their lives from past experiences, prepare for their future and become the best versions of themselves. Teens participating in the SAIL program and their families have the following services available to them. All of these services are provided with a trauma-informed approach, Monday through Friday from 3 pm – 6:30 pm.
To Build Strong Family Relatinships
Family involvement is critical to the success of the participants. We encourage families to attend monthly parent support groups and family therapy sessions and provide weekly updates to the program. Families learn effective communication tools and experience closer relationships as they implement them.
Once the referral is received, the clinical team reviews it, and determines whether or not to move forward with the initial consultation and evaluation. It is important to note that not all referred individuals are accepted into the program. However, we will provide information for other programs that may be appropriate.
Preferred Behavioral Health Group provides multiple youth and adult services to address emotional, mental, and behavioral health issues. However, some situations require different services. If your child is experiencing life-threatening danger or the immediate risk of harming themselves, you must take them to the nearest emergency room or dial 911 for immediate assistance.