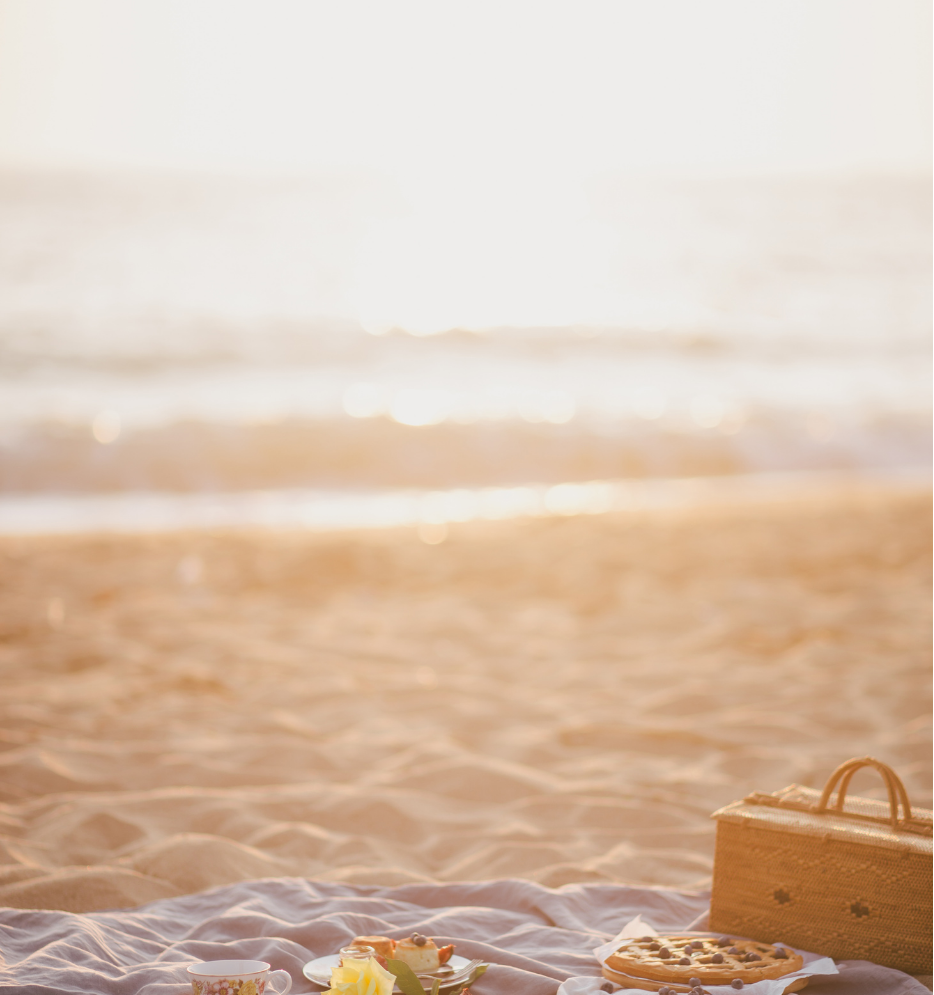 Educating and Empowering the Community
At Preferred Behavioral Health Group, our team of experienced professionals is passionate about sharing information about our programs and services, as well as promoting community awareness and support for mental health and substance use disorders.
We believe that by educating individuals and organizations within our communities, we can work together to reduce the stigma surrounding mental health and provide essential support to those who need it most.
We have a team of leaders who would welcome the opportunity to speak at events, participate in seminars or panels, or offer expertise on mental health and substance use topics and issues. We are eager to learn more about how we can work together to improve mental health outcomes for individuals and families across our communities.
Contact Us For More Information
Their stories tell our story.