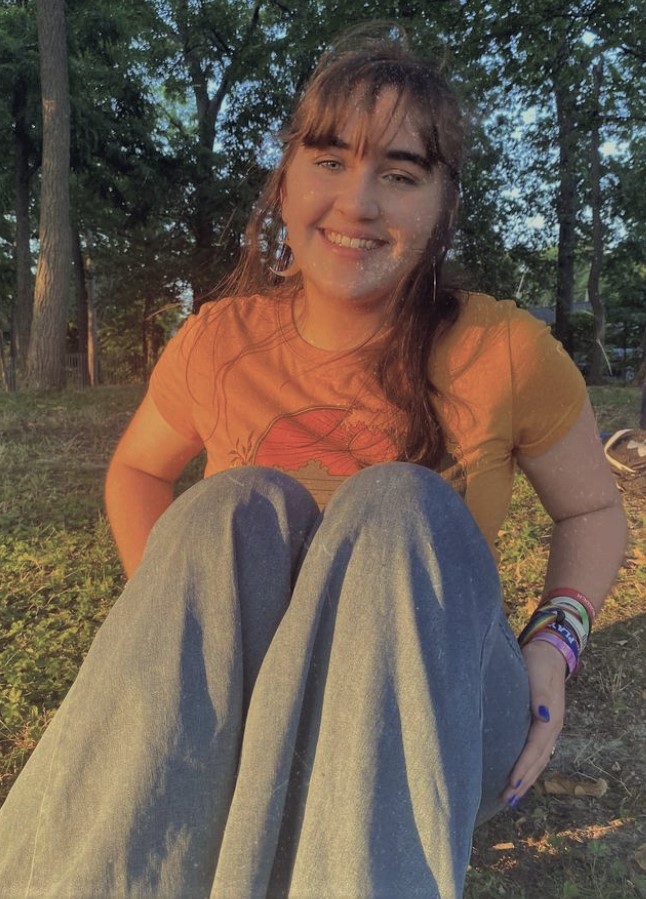 "Deep down, I felt there was no hope for me; I hated everything about myself. My depression controlled my life."
In early 2021, 15-year-old Maya was feeling hopeless and alone. She believed that asking for help was "cringey and stupid," but her feelings overwhelmed her, and she attempted suicide. For several months, she continued to struggle and had trouble finding a program where she could feel comfortable and get the help she needed.
In August of 2021, Maya's Mom found the SAIL program at Preferred Behavioral Health Group. SAIL is a 5-day a week, structured, intensive after-school program for youth with emotional or behavioral challenges. SAIL's motto is: Re-Set, Re-Adjust, Re-Start, Re-Focus; Just Don't Quit!
"I had very bad intentions about therapy programs and was not interested in joining SAIL at all. I was more scared than defiant about coming to the program, worried it would be very intimidating, but I felt very welcomed. It was a very chill atmosphere, but they still got the job done."
Maya believes that everything SAIL has taught her has been important but shared her top 3: learning to put herself first by setting boundaries, learning to be true to herself, and recognizing that her trauma was just as valid as everyone else's.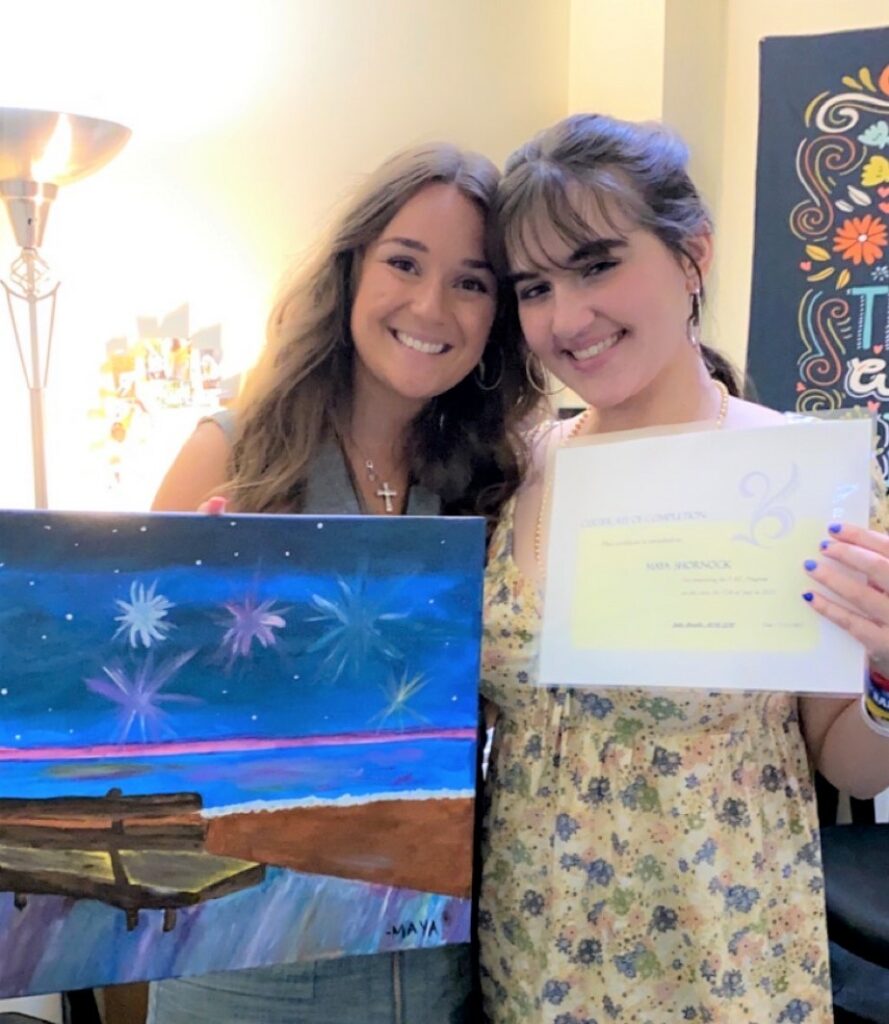 Maya's SAIL therapist was Julie. "Julie is my favorite person in the world; she validated my traumas and broke them down for me to help me understand; she did everything in her power to make me feel safe, and she will always be a role model for me as she changed my life in just a span of a year."
Maya graduated from SAIL in July and recently started her junior year in high school in Ocean County. She is volunteering as a Teen Advisor for a mental health text line to help other teens. She loves to write and finds it to be very cathartic. She is inspired by history, enjoys reading, drawing, and spending time with friends. Her future goals are to major in Criminal Psychology and Human Behavior in college and work in a juvenile detention center as a social worker.
"SAIL has made me feel better in my own skin. It teaches you so many worthwhile lessons that you will use for the rest of your life, including practical things like how to pay rent, eat healthy, and manage money. I would 100% recommend SAIL to other teens because it made me feel like a person even if I was dealing with a lot of mental health issues."

Maya
Maya's story is not over, and the best is yet to come!
Link here for more information on the SAIL program or contact Anjelica Rivera at arivera@preferredbehavioral.org.